Family of FAMU Hazing Victim to Sue Bus Owner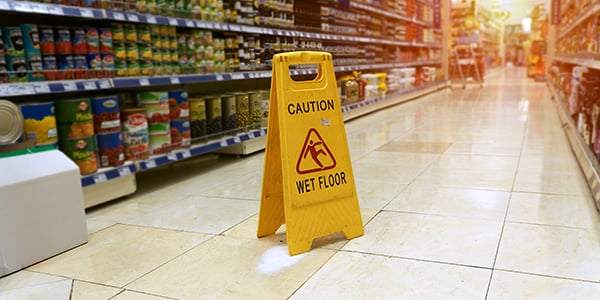 The family of the FAMU hazing victim will file a lawsuit against Fabulous Coach Lines. The company owns the bus where 26-year-old marching band member Robert Champion died.
Champion's family says that the bus company was negligent. They also alleged it contributed to Champion's untimely death.
Champion passed away on November 19 after a football game. He died after a particularly violent form of hazing.
The ritual, called a "crossing bus C," involves physical assaults. Hazed members walk from the back of the bus to the front. All the while, they are beaten.
An autopsy was performed after Champion died. Officials found he suffered from severe bruising and internal bleeding. His death was ruled a homicide. Several FAMU members were arrested in connection with the incident.
The family's attorney Christopher Chestnut stated his belief that the company was negligent. "They knew or should have known that hazing was occurring on the bus," he said to the AP.
In order to be found negligent, the bus company must have breached its duty to Champion. This could be established if it's shown the bus driver did know that such violent hazing was taking place. The driver might have had the duty to report the incident to police if he was on board at the time. Or, if he knew that there was hazing going on in his vehicle.
If the FAMU hazing victim's lawsuit against Fabulous Coach Lines is successful, the family may be awarded damages. There are many factors that a court may look at when determining the amount of the award. This includes the deceased individual's age, character, earning capacity, and life expectancy.
Related Resources:
Content for You