Received a Class Action Lawsuit Notice? What Do You Do Next?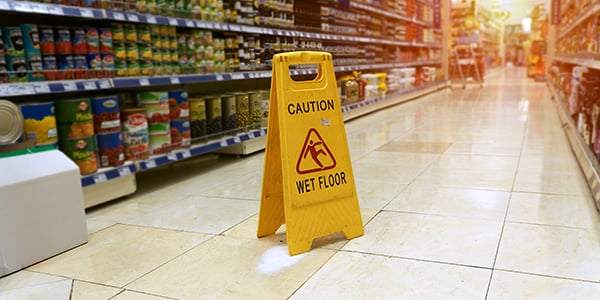 It's possible that you could be a party in a class action lawsuit and you might not even know it. And if you've gotten a notice of a pending or completed class action lawsuit, you may be wondering what to do next.
While many class action notices don't require any action on your part, here is some basic info to bring you up to speed on why you're receiving a class action notice and what you may need to do:
Class Is in Session
Your first question might be the most important one: What is a class action lawsuit?
A class action is a lawsuit when a group of people (referred to as the "class") have suffered the same or similar injuries from the same act and file a lawsuit as a group rather than as individuals. Some common class actions are based on injuries resulting from manufacturing defects, corporate misconduct, or environmental damage.
Put on Notice
An essential part of a class action lawsuit is determining who is included in the class. If you received a letter or an email entitled, "Notice of Proposed Class Action Settlement," it is because the attorneys involved in the lawsuit determined that you might be included in the injured class.
For example, two years ago Facebook users received a "Legal Notice of Settlement of Class Action" after the social media company included users in "Sponsored Story" ads without the their permission. In that case, Facebook and the user class settled for $20 million. The notice was to alert Facebook users who might have appeared in the ads that they were entitled to a piece of the settlement, the size of which would depend on how many users "opted in" to the settlement.
Opt In / Opt Out
In many cases, you may not have to do anything in order to get the benefits of a class action settlement. For instance, class members identified in div > h1","#calloutmodule + p:first-of-type"] }, "url": "https://blogs.findlaw.com/injured/2015/03/received-a-class-action-lawsuit-notice-what-do-you-do-next.html", "articleSection": "Injured", "image": [ { "@type": "ImageObject", "url": "https://www.findlawimages.com/blogs/placeholders/Injured.jpg" } ], "datePublished": "2015-03-03T11:03:01-0600", "dateModified": "2019-03-21T10:03:21-0500", "author": { "@type": "Person", "name": "Christopher Coble, Esq." }, "publisher": { "@id": "https://www.findlaw.com/" } }