Modify This! Judge Rules on Making Home Affordable Program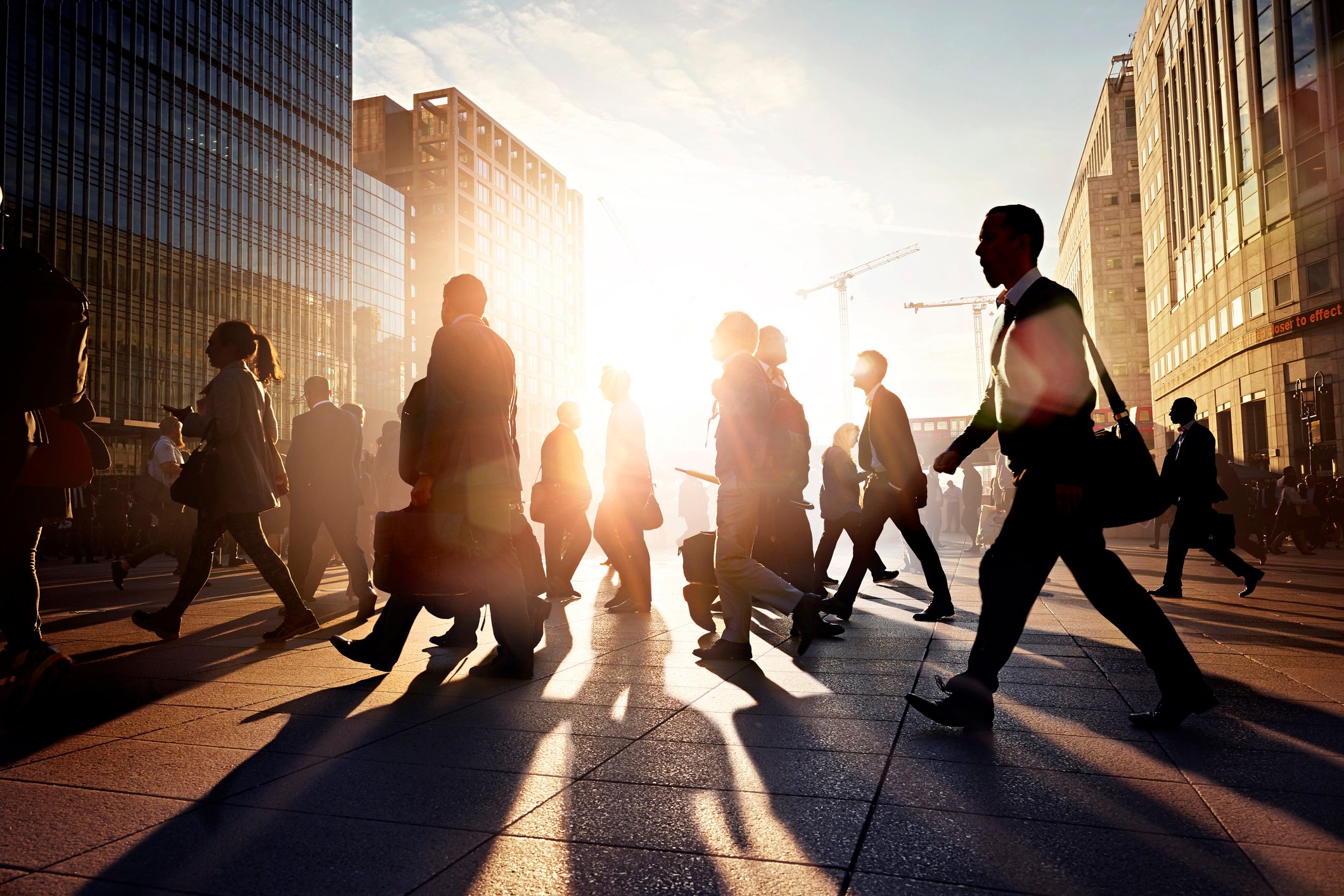 More bad news for strapped home owners. In a decision announced Nov. 9th, in U.S. District Court in Minnesota, Judge Ann Montgomery found that borrowers don't have a right to modification loans under the Obama administration's Making Home Affordable program.
Plaintiffs in this case alleged the government foreclosure program violated borrowers' Constitutional rights because if rejected under the program, there was no right to appeal. The suit sought to bring a halt to the Making Home Affordable program until the government set up procedural safeguards, including an appeals process. A similar suit has been filed in New York.
Even if borrowers won't receive protection under the Constitution for the loan modification process, many will still need to attempt it. A loan modification is much like a mortgage refinance in that it changes the terms of your existing home mortgage to potentially make it easier to continue to pay under new, more difficult financial circumstances. Depending on your lender, you may be qualified for a loan modification if:
you have experienced a documented hardship or change in financial circumstances
missed three or more payments (90 days delinquent)
you own and occupy the property as a primary residence
you have not filed for bankruptcy
All of these qualifications, as well as your ability to pay off your newly modified loan, will of course need to be documented. You may seek modification from your lender (several major lenders have launched programs), the government's Making Home Affordable program or programs offered by (Federal Housing Finance Agency)
Minnesota Judge Delivers Setback to Struggling Homeowners (Wall Street Journal)
Loan Modifications (provided by Colonna & Doyle Law Offices)
Real Estate FAQ (provided by Vasti & Vasti, P.C.)
Content for You