Suit Alleges Exploitation of Filipino Teachers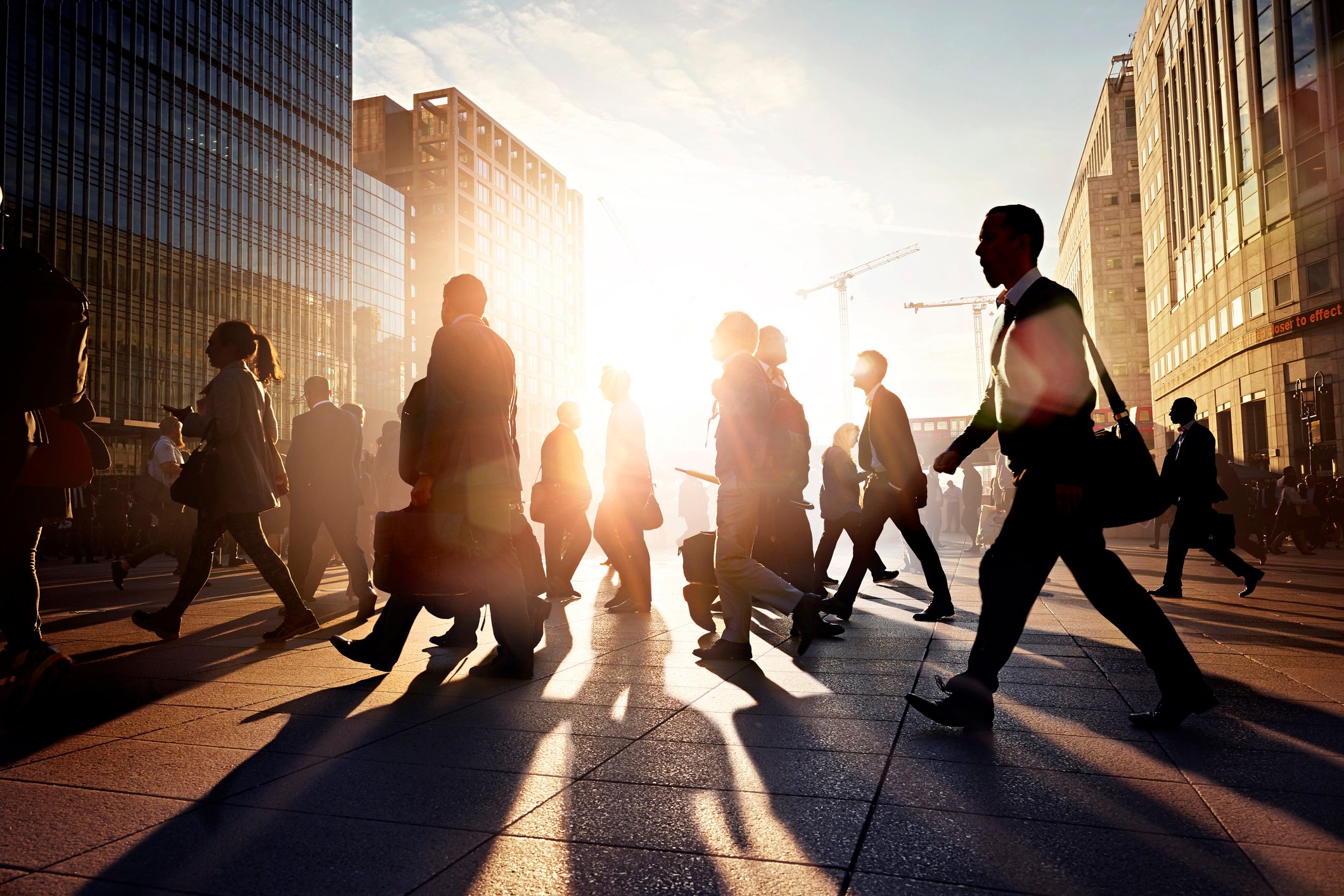 If you ask, most teachers will tell you their job is much more difficult than it looks. Most will tell you they feel underpaid and under-appreciated. However, a lawsuit filed in California on Thursday, August 5, takes those difficulties and pushes them to the level of exploitation, at least according to the claims of the plaintiffs. This class action suit filed by the Southern Poverty Law Center on behalf of plaintiffs claims that 350 Filipino teachers were lured to the U.S. and forced by debt, high fees and confiscated passports into virtual slavery.
The suit was filed against the Los Angeles-based Universal Placement International Inc., its owner Lourdes Navarro, her husband, Universal's sister operation in the Philippines, and the East Baton Rouge Parish School Board. Charges include racketeering and fraud on behalf of the plaintiff teachers working in schools in New Orleans, according to a report by the Associated Press.
The suit alleges that the teachers were recruited in the Philippines and brought to the U.S. under the H1-B visa. Before ever leaving their country, the teachers were required to pay about $16,000 in fees. Since this amount is close to five times the average income in the Philippines, the teachers often borrowed the money, sometimes from lenders recommend by the recruiting firm and charging huge interest rates, according to the suit.
The Filipino teachers in this suit were able to find work in the U.S. under the H1-B visa. This visa requires a specialized knowledge required for a "professional occupation." The H1-B visas require an offer of employment from an U.S. employer, and proof that the wage to be paid is comparable to other positions in that occupation. Some critics say the H1-B visa puts a foreign worker to much under the thumb of the employer who can exert control over their ability to remain in the country.
However, this case makes claims far beyond the norm. Once in the country, the AP reports, the teachers had to pay an additional percentage of their income to UPI and more fees for crowded and unpleasant housing. The suit alleges their immigration papers were taken from them to ensure payment of the fees.
Complaints about the defendants Universal Placement International and Navarro were made as early as last October when the Louisiana Federation of Teachers filed complaints with state authorities claiming UPI was operating illegally in the state and charging the teachers exorbitant fees. In April, a state labor department judge ordered the company to refund fees estimated by the Federation to be around $1.8 million. UPI's attorney said they will appeal the ruling.
USA Today reports California lawyer for the Navarros, Robert Silverman, denied all allegations, saying they had been dismissed previously by federal immigration agencies. "I am not aware of anyone who has forced any teacher to do anything against their free will," Silverman said in a statement.
Related Resources:
Content for You