Martin Luther King's Civil Disobedience Legacy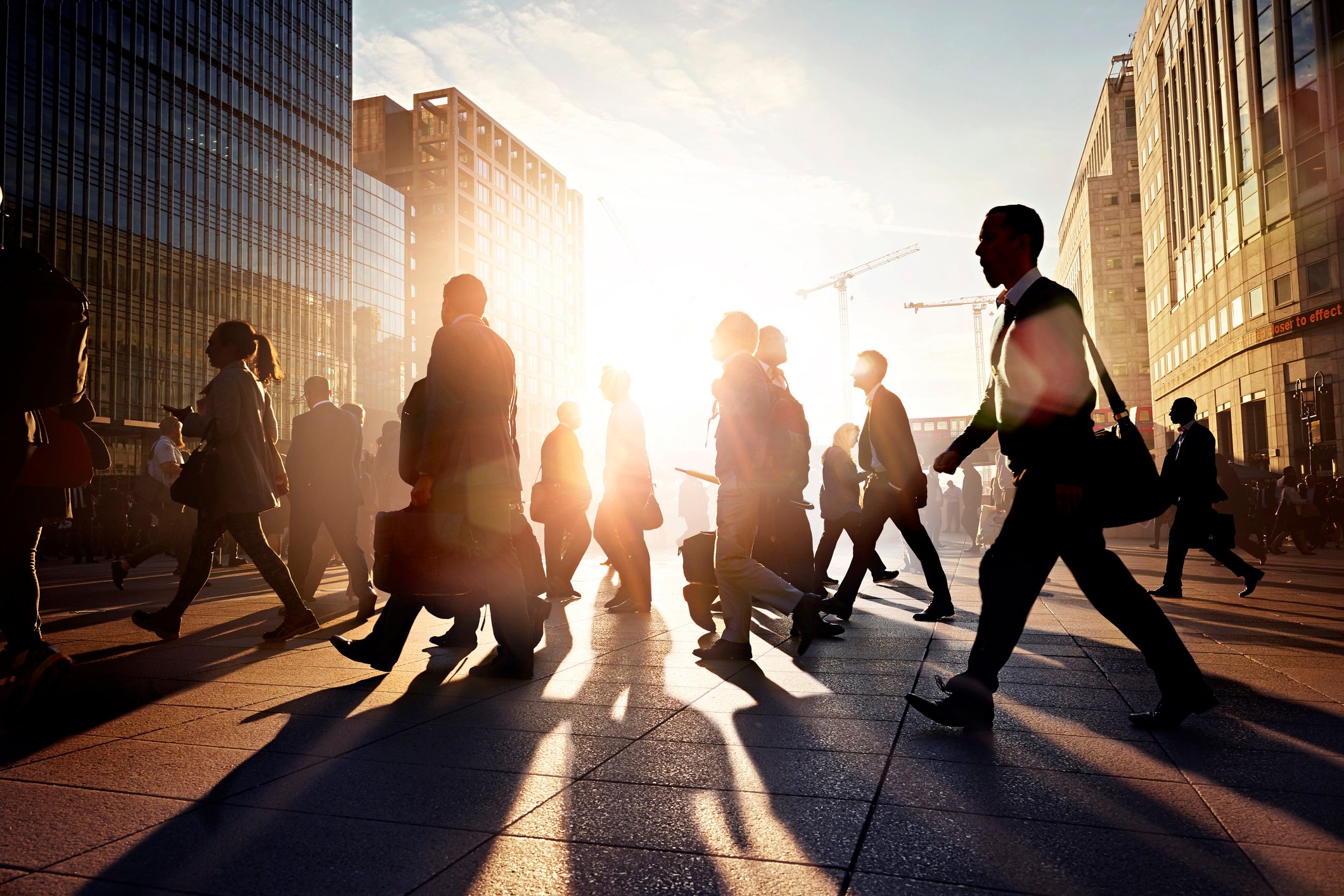 Every year, we set aside the third Monday of January to celebrate the legacy of Dr. Martin Luther King, Jr. As a leader of the civil rights movement, he holds a special place in this country's past.
But he also plays an important role in the country's present and future. Some would argue that Martin Luther King embedded civil disobedience into the modern American consciousness.
And if 2011 was any indication, Americans have renewed their faith in these teachings.
To be fair, Martin Luther King was not the first person to teach civil disobedience. Thoreau wrote about it in 1849, and it was employed in Gandhi's struggle for Indian independence.
Like Gandhi, King used civil disobedience as a means of effectuating government change. It took the form of large-scale, non-violent refusals to obey government commands. There were sit-ins and marches -- all carried out against the wishes of local authorities.
In King's mind, the purpose was to "create a situation so crisis-packed that it will inevitably open the door to negotiation." Civil disobedience, if on a grand enough scale, forces the government to negotiate change.
Thousands of Americans employed this strategy during 2011. Some protested the Keystone pipeline in front of the White House. Others hacked a website in protest of actions taken by the Bay Area Transit Authority.
Then there was the Occupy movement. Protestors across the country disobeyed orders to remove encampments from parks, city centers and campuses across the country. Many peacefully handed themselves over to police. Each of them risked a criminal record in the name of change.
Martin Luther King's civil disobedience legacy was honored by all of these acts. So why not take the time Monday to honor him? You can sleep in on Saturday.
Related Resources:
Content for You