5 Back-to-School Issues to Discuss With Your Kids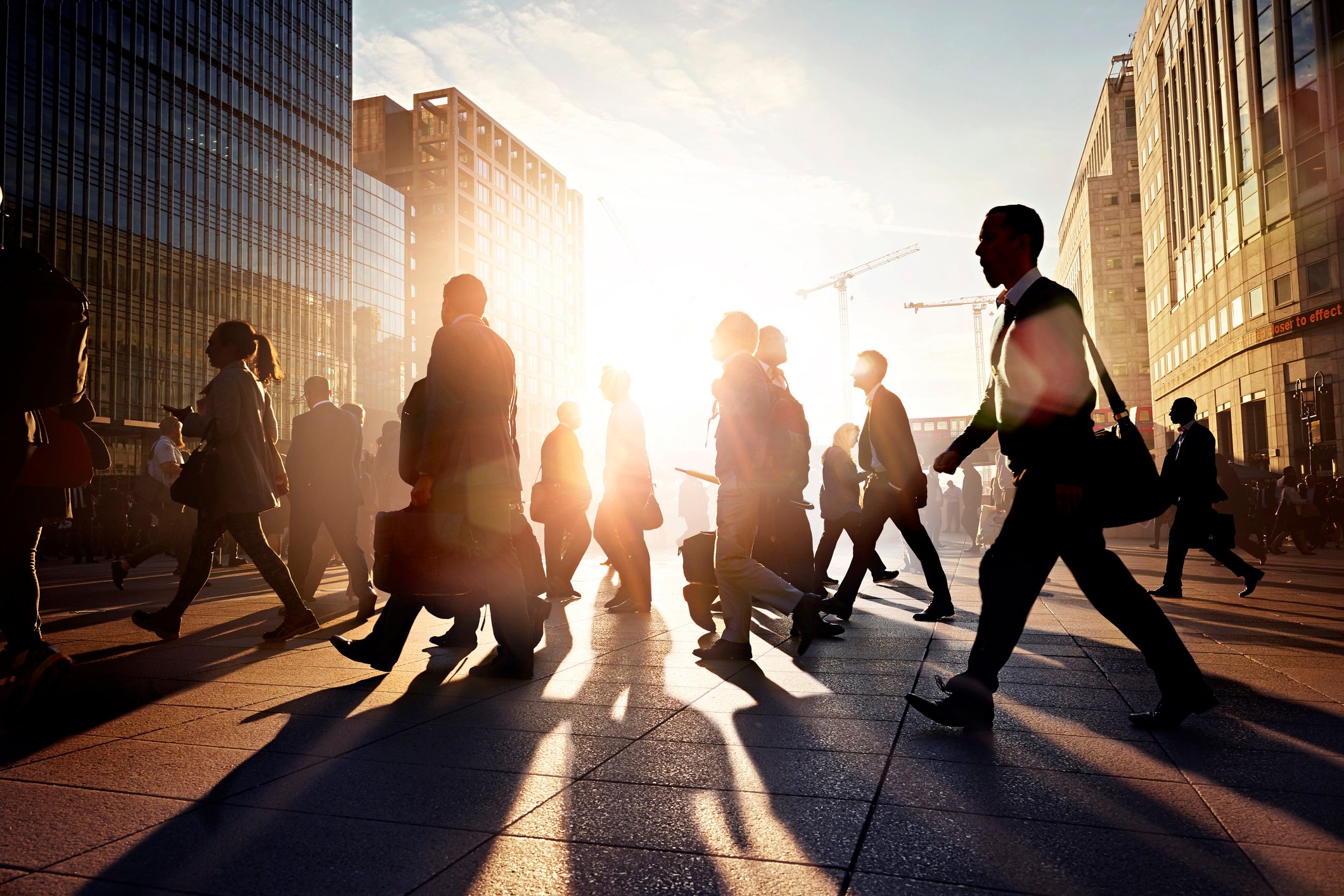 Before your kids head back to school, you may want to have an honest chat with them about peer pressure and all the legal risks that come with it.
They may look apathetic and roll their eyes at you -- but rest assured, it's important. If you take the easy way out and keep mum, consider yourself warned: In many states, parents can be held civilly liable for their kids' actions.
Here are five back-to-school legal issues you need to talk to your kids about:
A chat is a good way to start. But also remember to practice what you preach.
Related Resources:
Content for You