Legal How-To: Battling a Neighborhood Eyesore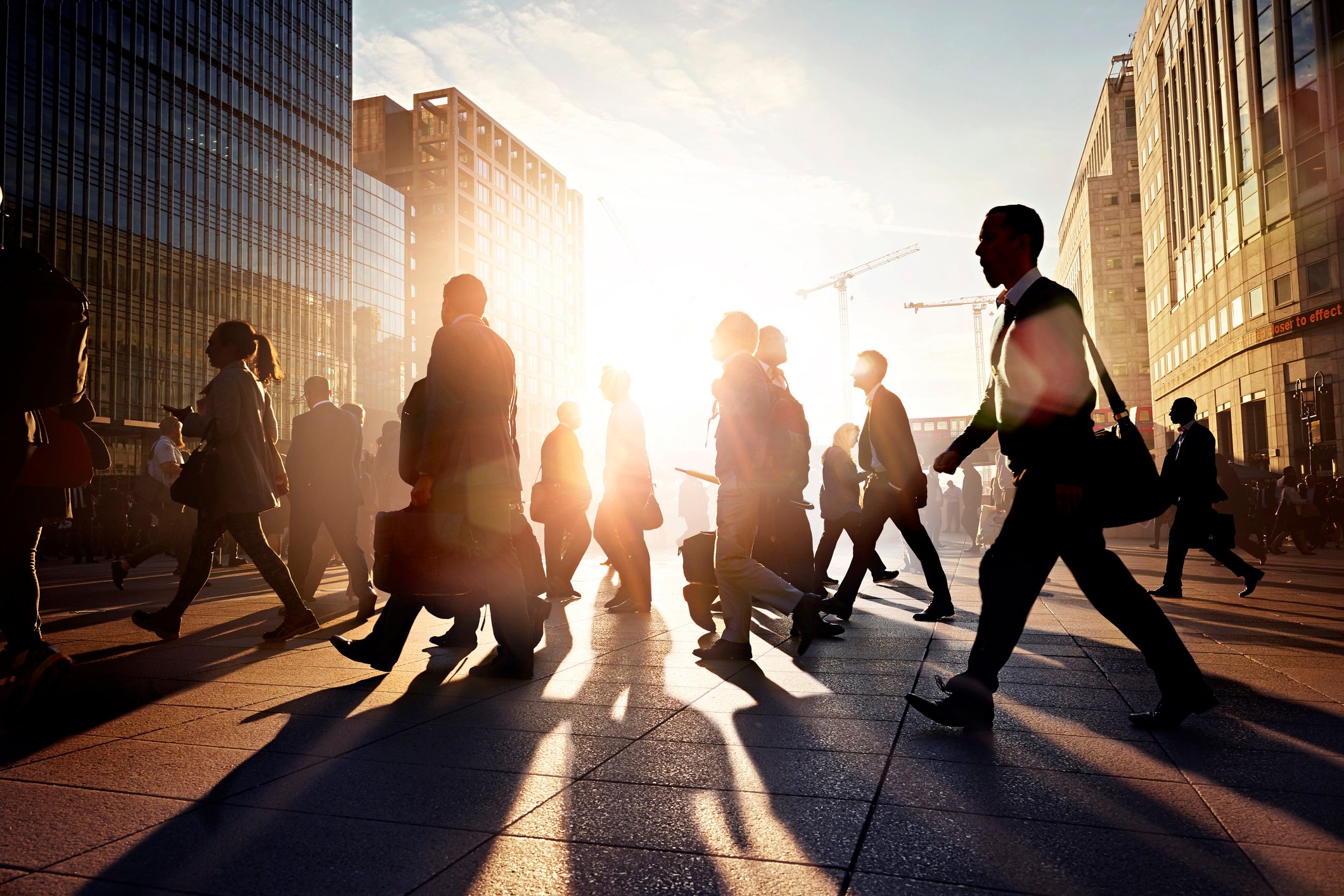 How can you battle a neighborhood eyesore? Nobody likes unsightly property -- overgrown weeds, peeling and rotting paint, and a general unkempt appearance can detract from the quality of your neighborhood.
Sure, it may not be your problem or your fault, but why should you have to look at it? On top of that, the property value of your own home could go down because of it.
Neighborhood eyesores are a fairly common problem. Luckily, despite the fact that it's not your own home, there are some ways to deal with this issue. Here are a few steps that you can take when faced with a neighborhood eyesore:
Need More Help?
As you can see, battling a neighborhood eyesore may take some time and effort. If all else fails, you may want to contact an experienced real estate attorney in your area. He or she can help you assess the situation and determine whether or not you have grounds to pursue a potential private nuisance lawsuit.
Are you facing a legal issue you'd like to handle on your own? Suggest a topic for our Legal How-To series by sending us a tweet @FindLawConsumer with the hashtag #HowTo.
Related Resources:
Content for You