9 Ways Nelson Mandela's Legal Legacy Lives On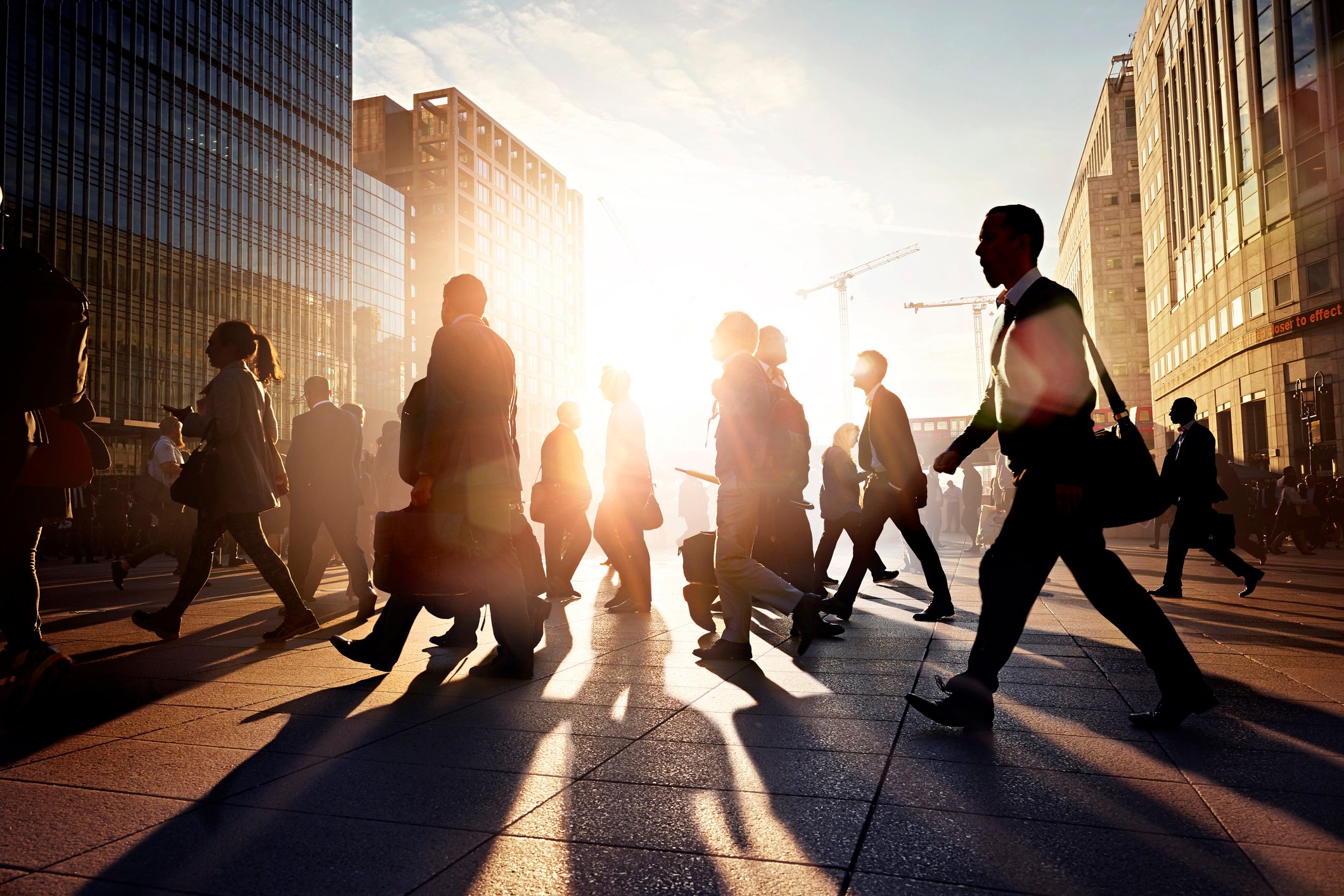 Nelson Mandela, South Africa's first black president and a lasting icon of dogged humanity in the face of racial oppression, died Thursday after a prolonged illness. Mandela was 95.
America's first black president, Barack Obama, mourned the loss of Mandela on Thursday, and took the moment to express his deepest gratitude to the South African leader who inspired his own involvement in politics. "He no longer belongs to us," President Obama said. "He belongs to the ages."
Here are nine ways Nelson Mandela's legal legacy will live on, even here in the United States:
To Nelson Mandela, a fist in triumph for the life that was lived and the world that he changed.
Related Resources:
Content for You