When Can You Sue for Wrongful Termination?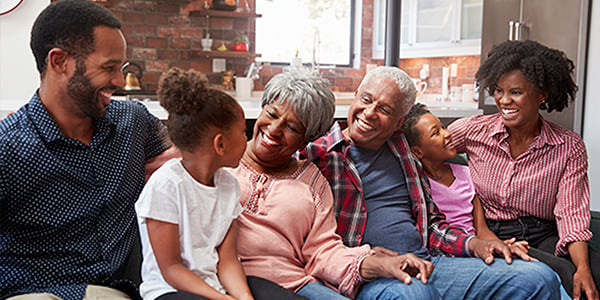 When you've been fired, your first impulse may be to try to figure out some way to sue your employer for wrongful termination.
But not every firing is illegal. Here's a basic rundown of when you can potentially sue for wrongful termination:
At-Will Employment
Almost all U.S. employees are at-will employees. This vast majority of American employees can be fired for almost any reason, so long as it isn't discriminatory. While public employees may be entitled to a due process hearing before they are terminated, at-will private employees can generally be fired without a period of notice, a formal hearing, or a chance to defend themselves to their employers.
For this reason, many private employees choose to unionize, potentially securing rights to arbitration or mediation when a union member is suspended or fired.
Without any of these protections, an employee may be terminated on the spot for any non-discriminatory reason. This includes leaving your post in order to be a Good Samaritan. However, if you suspect that you were fired based on discrimination or retaliation, you may be able to sue for wrongful termination.
Discrimination and Retaliation
There are several illegal reasons to terminate an employee, and any one of these can be the grounds for a wrongful termination suit:
If you suspect your employer let you go based on one of these reasons, you should contact an employment attorney to discuss your options.
Keep in mind that that not every firing is wrongful termination, but there is legal recourse even for at-will employees.
Editor's note, May 24, 2016: This post was first published in May, 2014. It has since been updated.
Related Resources:
Content for You