Supreme Court's October 2014 Term to Open With These 10 Cases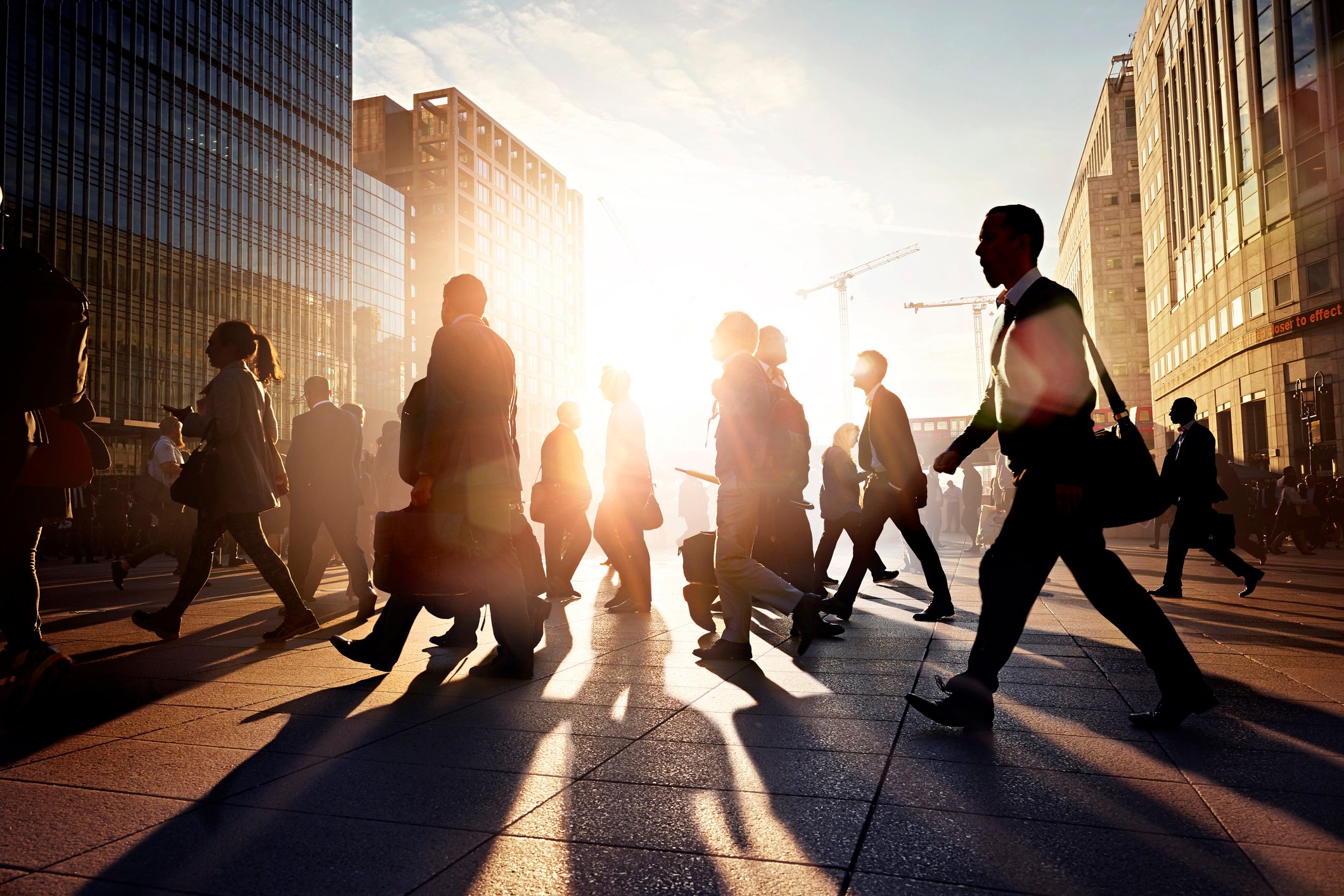 The U.S. Supreme Court is on summer break for the moment, but its next term begins in October with a handful of very interesting cases.
Beginning October 6, the nation's highest court will hear appeals involving issues of criminal law, prisoner's rights, labor law, class-action claims, and patent law.
Here's a preview of the Supreme Court's first 10 cases of the October 2014 Term:
Heien v. North Carolina (October 6): Police need reasonable suspicion to pull over a vehicle for a traffic stop, but the Court will tackle whether an honest mistake about traffic law will suffice for Fourth Amendment purposes.
Public Employees' Retirement System of Mississippi v. IndyMac MBS Inc. (October 6): This case may clear up when the deadline is for filing a class-action suit for securities-based fraud claims.
Holt v. Hobbs (October 7): A Muslim man is fighting an Arkansas prison policy preventing him from growing a half-inch beard -- a policy already upheld by the Eighth Circuit.
Dart Cherokee Basin Operating Company LLC v. Owens (October 7): When removing a class-action suit to federal court, what proof do you need? This case may provide a clearer answer.
Integrity Staffing Solutions Inc. v. Busk (October 8): Both Amazon and Apple employees have complained about not being paid for time spent during security screenings, and now the Supreme Court may decide whether this time is covered under the FLSA.
North Carolina Board of Dental Examiners v. FTC (October 8): The Court is set to decide whether entities like this state dentists' board can share in a state's immunity from federal antitrust claims.
Kansas v. Nebraska and Colorado (October 14): Battle of the Plains States! Kansas claims Nebraska is hogging all the water from the Republican River, violating a deal between the three states.
Warger v. Shauers (October 14): If a juror lies during voir dire, can you get a new trial by introducing collaborating evidence from jury deliberations? The High Court will debate whether the Federal Rules of Evidence allow this in the face of alleged juror misconduct.
Teva Pharmaceuticals v. Sandoz (October 15): The Supreme Court will decide whether the Federal Circuit Court of Appeals can independently review an inventor's patent claims despite what happened in the district court.
Jennings v. Stephens (October 15): When a prisoner wins his or her habeas petition in district court, can he or she raise new issues when the state appeals?
To see how these cases play out, we'll have to look to the Supreme Court beginning in October. You can also keep track of all the latest High Court happenings by bookmarking FindLaw's U.S. Supreme Court Blog.
Related Resources:
Content for You