5 New Laws to Be Thankful For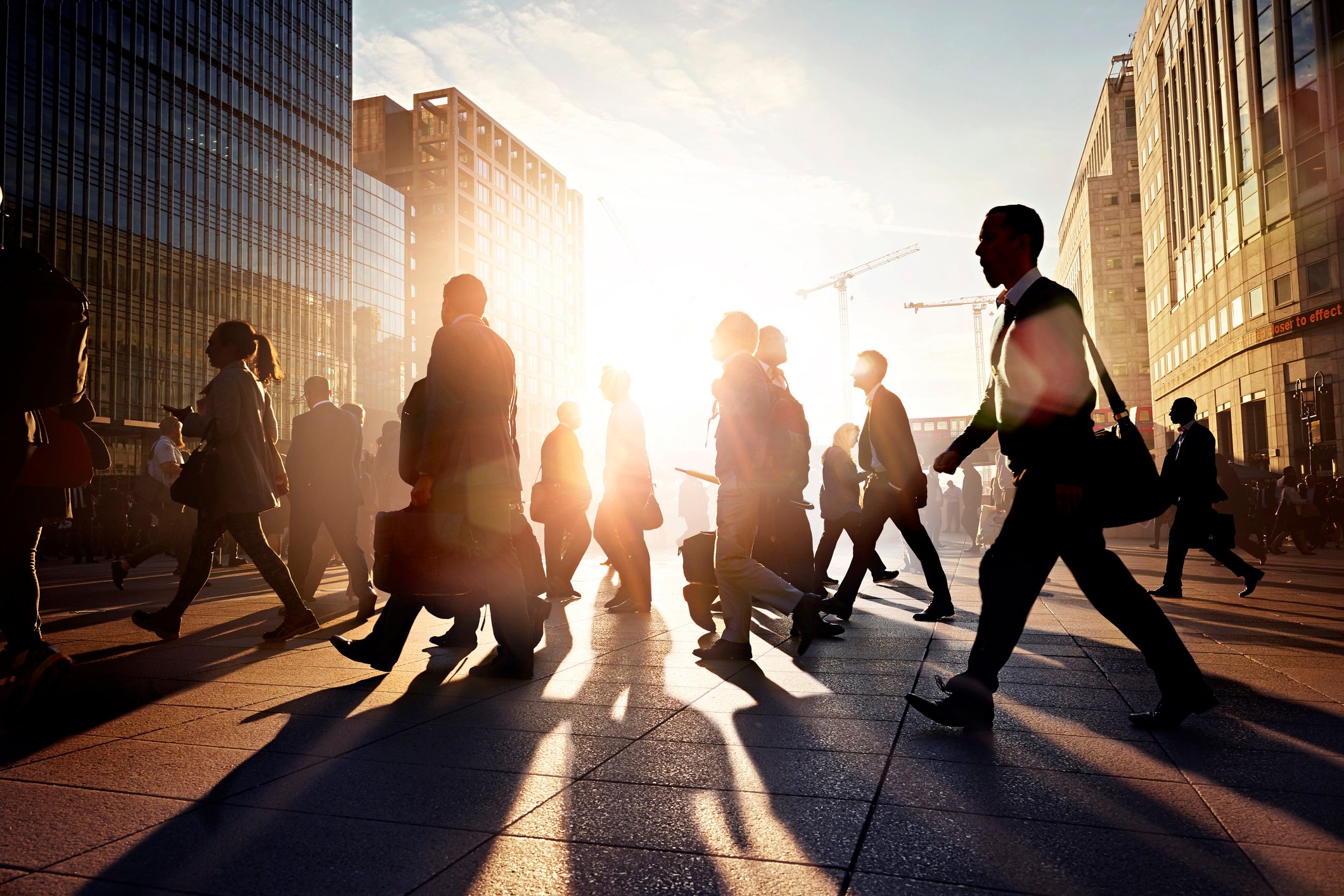 When making your mental list of the things you're thankful for this Thanksgiving, laws might not necessarily be among the first things that come to mind.
But 2014 saw the passage or implementation of a veritable cornucopia of significant laws which may be worthy of appreciation -- or at the very least notable for their importance. From laws affecting marriage equality, to others impacting marijuana enjoyment, 2014 provided a number of changes to state and local laws across the country.
What new laws are people around the U.S. likely to be thankful for in 2014? Here are five:
Find out more about new laws that may be in effect in your state at FindLaw's Learn About the Law section on State Laws.
Related Resources:
Content for You