10 Laws You Should Know If You're in Arizona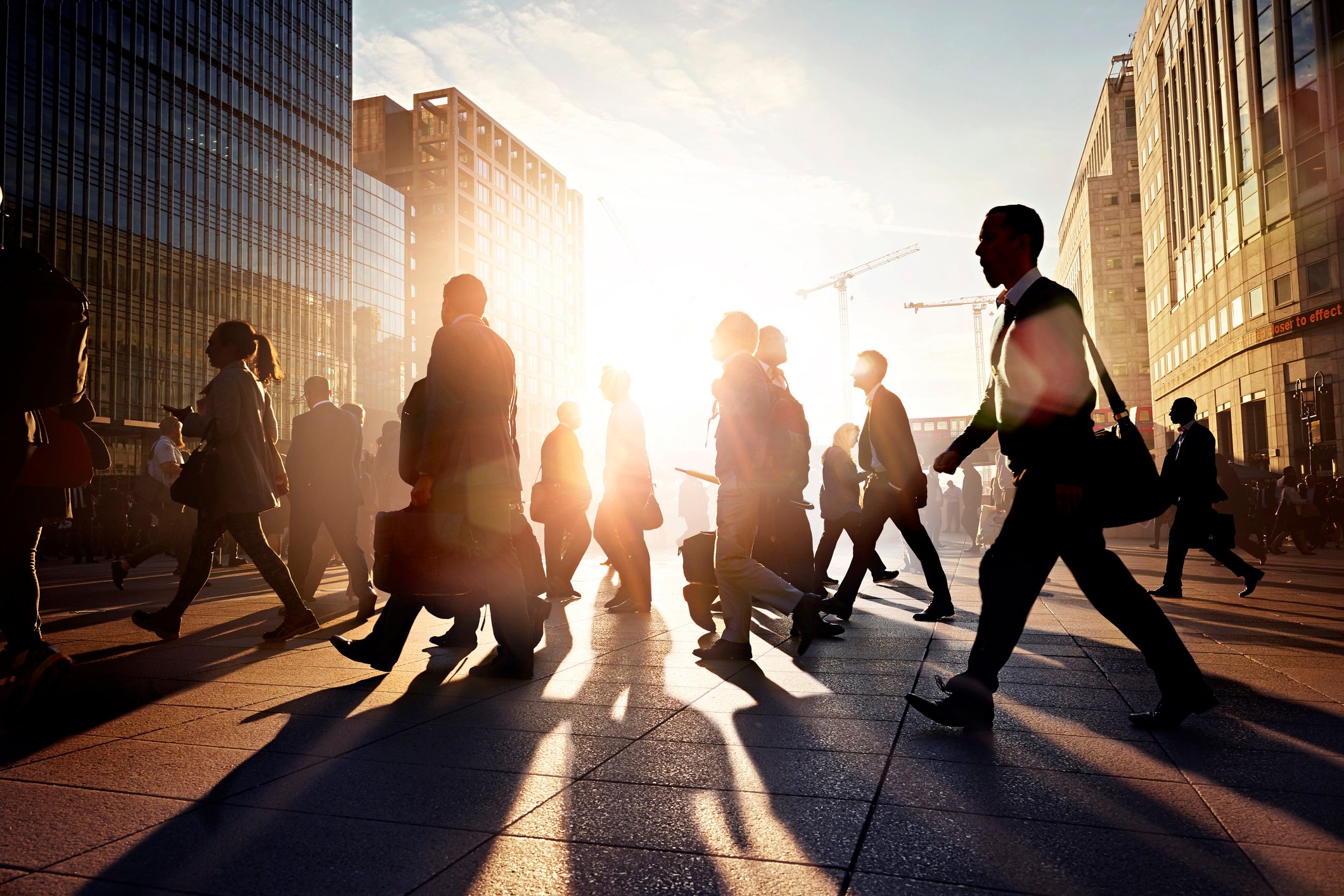 Arizona was the last of the 48 contiguous states to join the union (in 1912) and, at least in that sense, represents one of the final vestiges of the infamous "Wild West."
And even though the gunfight at the OK Corral -- located in Tombstone, Arizona -- occurred more than 130 years ago, there is still a touch of the Wild West to be found in Arizona's state laws. Whether you're heading to Arizona to watch a little Major League Baseball spring training or residing permanently in the Grand Canyon state, there are some laws you should be familiar with.
Here are 10 laws you should know if you're in Arizona:
Learn more about Arizona state laws at FindLaw's Learn About the Law section on Arizona Law.
Related Resources:
Content for You