What Is a Reverse Mortgage?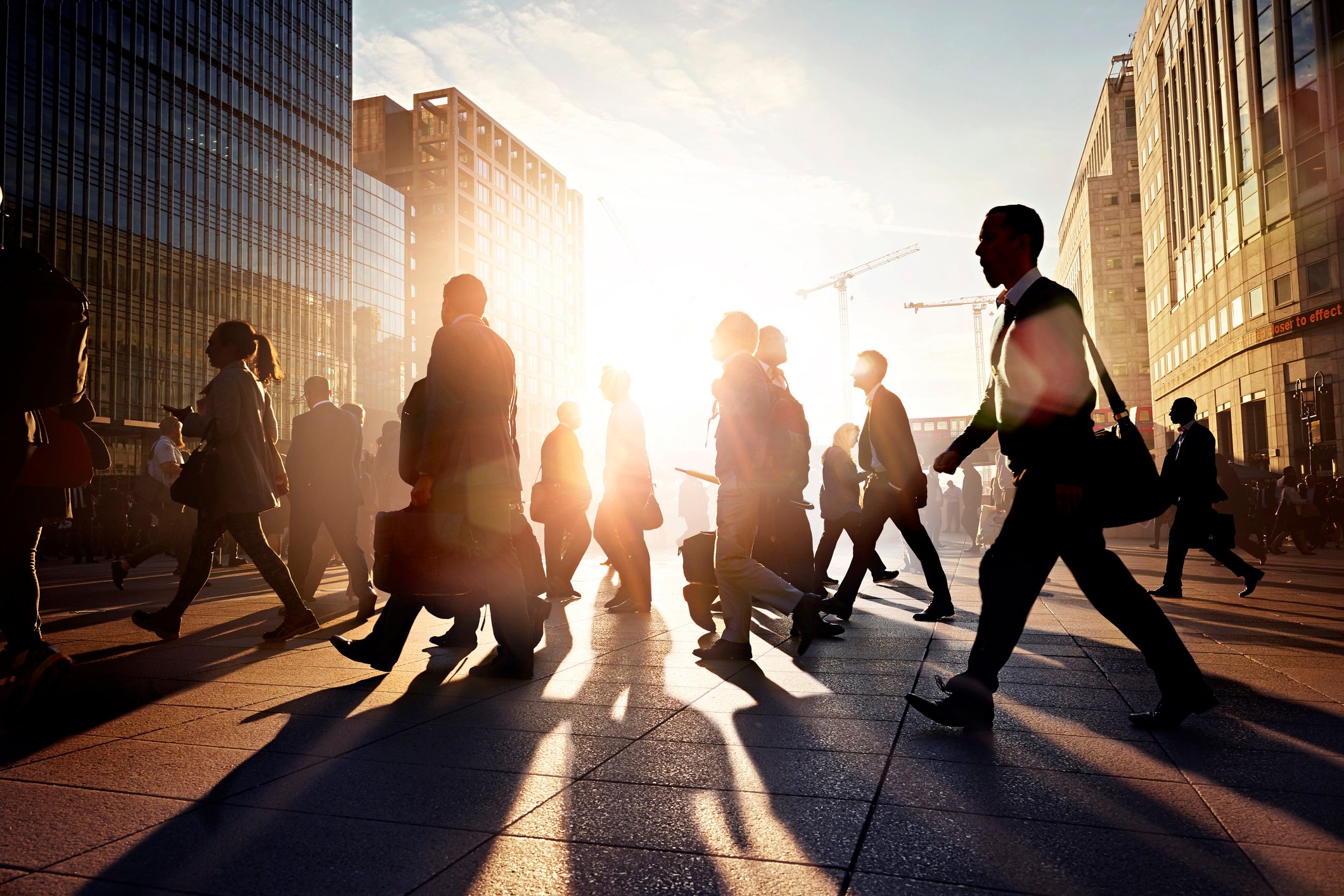 Some older homeowners who perhaps didn't save enough for retirement or are outliving their retirement benefits are turning to reverse mortgages as a way to borrow against the value of their home. While most people understand how a basic mortgage works, a reverse mortgage sounds a bit more confusing.
And although a reverse mortgage is fairly simple and can add much needed income, elderly consumers should be wary of fraud and other scams when considering whether a reverse mortgage is right for them.
How a Reverse Mortgage is Different
Under a normal home equity loan, the homeowner must make payments on a regular basis, usually every month. A reverse mortgage, on the other hand, only needs to be paid back after the homeowner dies or sells the house. This type of mortgage is especially useful for older homeowners who need cash for things such as paying off the current mortgage or paying for increasing health care expenses.
Also, after each payment in a conventional mortgage, the homeowner's equity in the home increases by the amount of the principal included in the payment. Because a reverse mortgage does not have monthly payments, interest is added to the loan's balance. In some cases, the loan balance could grow to exceed the value of the home, but in most cases the homeowner or the homeowner's estate is generally not required to repay any loan balance in excess of the value of the home
How a Reverse Mortgage Gets Repaid
Because reverse mortgages typically involve high fees and costs, with compounding interest, borrowers should be careful about the loan's terms. If a borrower fails to pay property taxes or maintain proper homeowners insurance, the loan could be foreclosed.
A reverse mortgage loan comes due when the borrower dies, sells the house, or moves out of the house for more than 12 consecutive months. Once the loan comes due, the borrower or heirs of the estate have the option to:
Refinance the home and keep it;
Sell the home and cash out any remaining equity; or
Turn the home over to the lender.
If the home is turned over to the lender, the borrower or the heirs relinquish their claim to the property or equity in the property.
Because most reverse mortgages are non-recourse loans, lenders have recourse against the property, but not against borrowers or the borrower's heirs personally. This means that the lender can only be repaid on the loan using proceeds of the sale of the property, either when the borrower decides to sell the home or their estate sells the property.
As noted above, reverse mortgages can be complex financial products that many consumers, especially the elderly, may find difficult to understand. You may want to consult with an experienced real estate attorney to find out if a reverse mortgage is right for you.
Related Resources:
Content for You