Can I Legally Evict My 18 Year Old?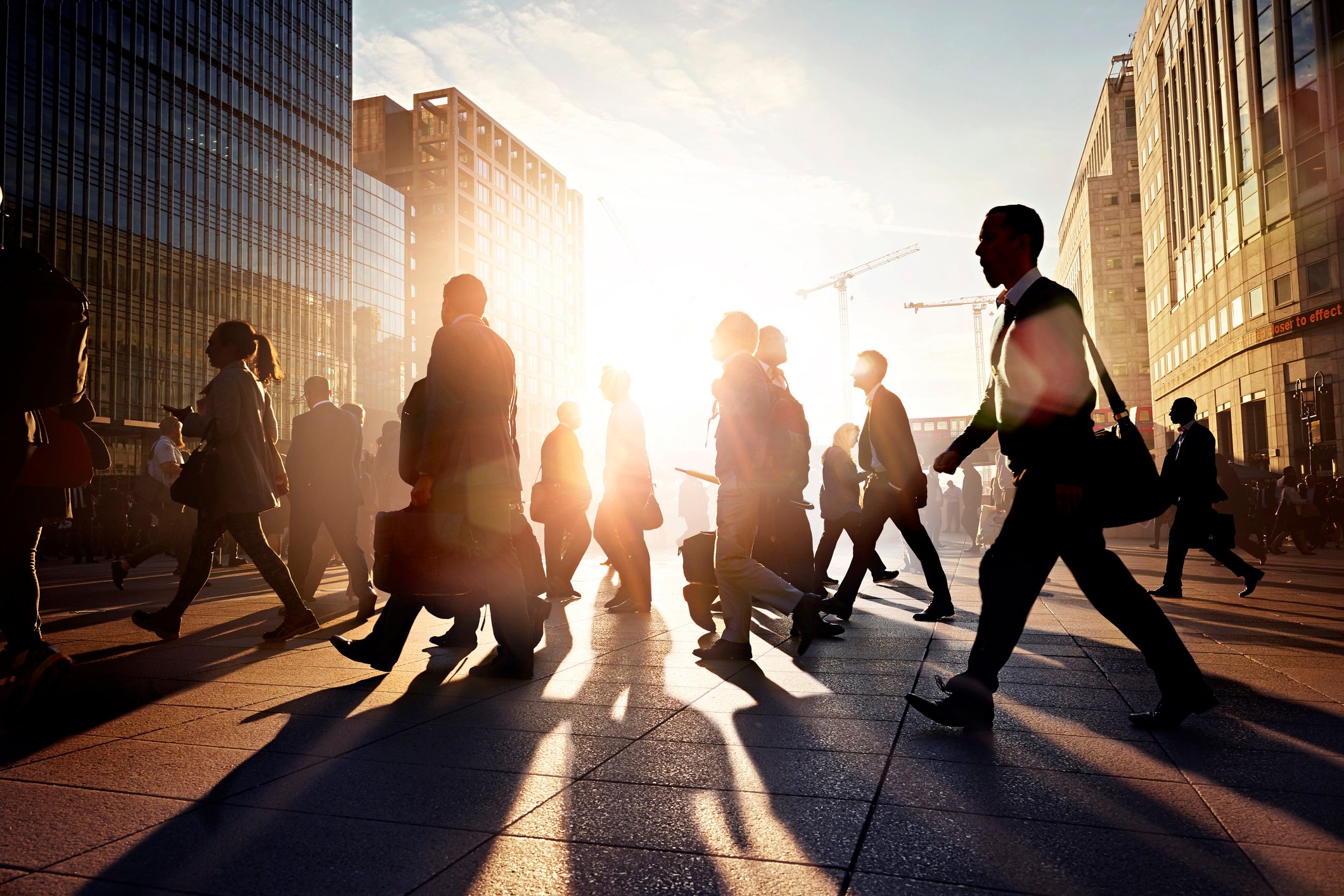 When a child turns 18, a parent's legal obligation to financially support their child ends. While a parent's love may be unconditional, parents of minor children are obligated to house, feed, and pay for their children's needs. But when a child turns 18, parents can, in fact, legally evict their child. However, for parents who plan on evicting their adult child, there are some legal pitfalls to be aware of. Evictions are tricky, so it is highly recommended you seek out help from an experienced landlord-tenant attorney.
First off, whether your adult child is considered a tenant, lodger, guest, trespasser, or squatter will depend on your state law, as each state has different rules regarding the landlord-tenant relationship. Their status will determine what your legal rights are when it comes to eviction. Also, kicking your adult child out without warning may open you up to legal liability.
One Last Spoonful of Sugar
Evicting an adult child can be an emotional process. Relationships can be damaged, or damaged further. While most states will require that you provide ample notice for any eviction, doing so informally and helping your child develop a plan to move out can help make the process less contentious. Informal notices will likely be insufficient to premise a court ordered eviction on.
Giving your child an opportunity to get organized and move out without legal pressure or getting an eviction on their record is basically adding a spoonful of sugar to the bitter medicine (of life) you're feeding them. If you can't work out an informal agreement, then before you take any action to kick your adult kid out, you may want to check with an attorney to make sure you do not expose yourself to liability. Self-help in evictions (physically removing a tenant without using the court process) can expose a landlord to harsh penalties.
Using the Court to Evict
This option is going to cost money. Even if you opt to represent yourself, there are court filing fees and other fees that may be unavoidable. Additionally, state and local laws may provide some protection to your child, particularly if they are considered a co- or sub-tenant.
If you required your child to pay rent, that may also strengthen their protections and/or status as a tenant or renter, particularly if you live in a rent-control jurisdiction. If you are also a renter, a rent paying adult child might be practically un-evict-able in certain circumstances.
However, the law may be more on your side than theirs. It all depends on the state and local laws. Before you start any eviction process, seeking qualified local legal help is highly advisable.
Related Resources:
Content for You