Social Host Liability: Legal Tips Before Serving Alcohol at a Party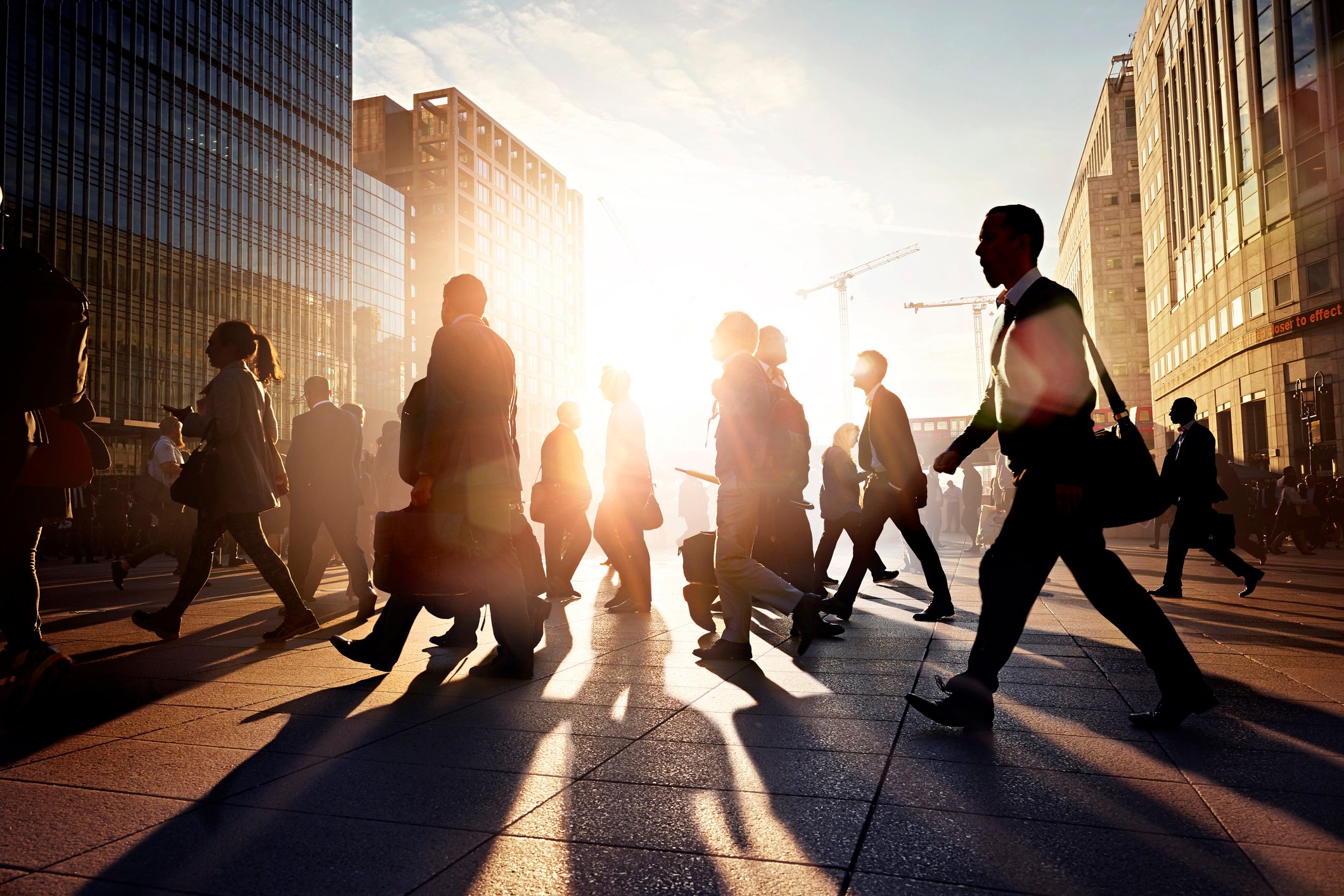 Hosting a party has its ups and downs. While gathering your friends and family together to celebrate any occasion is bound to be fun, if you're hosting and serving alcohol, you may have to be the "fun police." Social hosts have to walk a fine line between encouraging guests to have fun and making sure everyone stays safe.
Although a party host isn't going to be able to prevent every sort of alcohol related problem, exercising caution may save a host from facing legal liability if something does go wrong. Below, you'll find some tips on how to minimize legal liability when serving alcohol to party guests.
What Is Social Host Liability?
Social host liability generally applies to situations where a person hosts a social gathering and serves alcohol. A host can be held responsible for the injuries of third parties caused by an intoxicated guest during or after the party. Responsibility can be both civil and criminal.
Social host liability laws are very similar to dram shop laws. Although laws differ from state to state, and even some states exempt social hosts from liability, the legal theory is based on negligence. Basically, a social host has a duty to their other guests, and the public, to not allow one of their guests to become so intoxicated that they cause injury to another.
Liability During the Party
A social host doesn't have to literally serve drinks to be held liable. Allowing guests to serve themselves will not absolve a host from liability. However, if a guest gets too intoxicated and injures themselves or another person during the party, you could face liability.
To avoid guests getting overly intoxicated, you may want to consider playing the role of bartender, or maybe asking a trusted friend, or even hiring someone. Another option is to make sure that the bar is out in the open so that you can keep an eye on guests that maybe are making overly frequent trips to refill.
In addition to being worried about others, a social host can even be liable to the overly drunk guest that suffers a trip or slip and fall. If you have uneven floors, steps, stairs, or low ceilings, you may want to consider making those potentially dangerous (to a drunk person) hazards more noticeable. Using brightly colored masking tape on the ground and putting up warning signs might be advisable depending on your location.
Post-Party Liability
After the party is over, a social host can be found liable if an intoxicated guest causes harm to third party. Social host liability laws are particularly concerned with drunk driving accidents, and are most frequently used in this context.
To avoid social host liability for a drunk driving guest, you may want to condition your guests' drinking on them putting their car keys in a basket that only you have access to at the end of the night. That way, if a guest looks too intoxicated to drive home, you can hold their keys until their taxi or ride-share driver arrives.
Related Resources:
Content for You