Tips for Finding Hidden Assets in a Divorce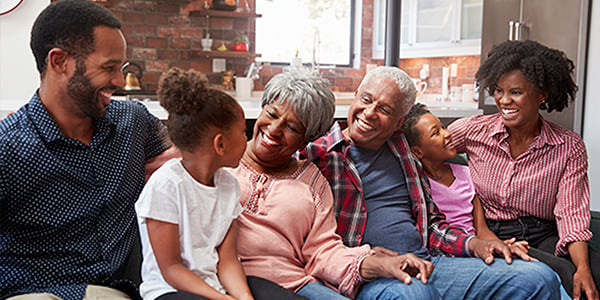 Chances are, if you're getting divorced, you already feel like your spouse hasn't told you everything. Especially if you're involved in a high asset divorce, you might get the sense your spouse hasn't told you where all the money is.
And chances are, if you're reading this, you're not a forensic accountant. So how do you know if your soon-to-be ex is hiding assets? And how do you access those in a divorce?
Inspect Voluntary Disclosures
Even in a contentious divorce involving marital property disputes, each party will make some voluntary asset disclosures. These disclosures normally come at the beginning of the discovery process, and can be considered the opening salvo in determining who gets what. Make sure you carefully review any disclosures and make note of any errors or omissions. You can also request to inspect any property or assets or have them independently appraised if there is some dispute.
Demand Involuntary Disclosures
You can also make formal requests for financial and asset information with which your spouse is legally bound to comply. Known as interrogatories or requests for information, these must be answered truthfully and within a specified timeframe. Interrogatories can include specific or general financial questions as well as demand the production of documents like tax filings, bank records, titles and/or liens, and even estate or trust documents, any of which can be useful in identifying hidden assets.
Inquire During a Deposition
You (and your attorney) may also have the opportunity to depose your ex prior to appearing in court. Depositions are sworn testimony in front of a court reporter and both parties' attorneys and can be used later in court. A deposition is a great way to get your ex on record regarding assets, hidden or otherwise.
Get Legal Help
Experienced attorneys that have dealt with high asset divorce cases in the past will have the best chance of tracking down any hidden assets during a divorce. Contact one today.
Related Resources:
Content for You