Is It Legal to Publish Email Correspondence Without Permission?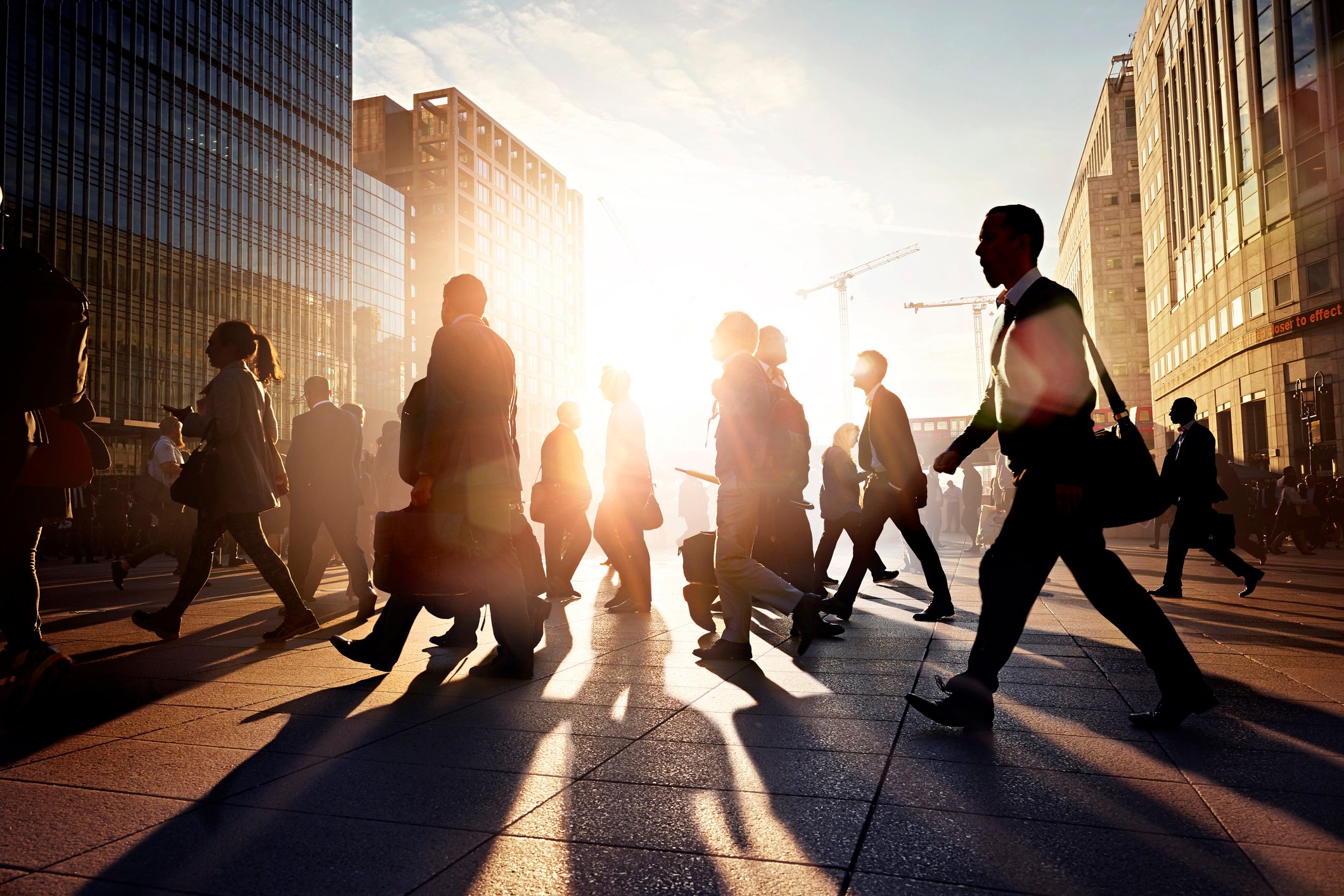 From the Mueller investigation to Donald Jr.'s alleged contact with Russians to the Stormy Daniels fiasco, the Donald Trump administration is demonstrating how powerful emails can be when made public. Thus far, no one has gotten into any legal trouble for acquiring or leaking those emails, though they've certainly gotten the president in some hot water.
Chances are, you don't have such incriminating emails sitting in your inbox, but could you get in trouble for "leaking" them anyway? Can you publish someone's emails to you without consent? It largely depends on the content of the emails and your purpose in publication.
Content
Depending on the information contained within the email, there are various ways you might get in trouble for publishing its contents:
National Security
There are a slew of federal statutes that make it illegal to disclose national defense information, government secrets, classified information, or the identity of government agents without authorization and to someone not entitled to receive it. Oh, and it's illegal to lie to the federal government about it. Then again, most of us aren't getting those emails in the first place, so you're probably OK on the state secrets front.
Confidential Information
We've all seen the long, sometimes in italics, sometimes in all caps disclaimers at the bottom of work emails, warning us that the email contains confidential information, and disclosing such information will lead to your legal and professional downfall. While some of these disclaimers may be unenforceable, if you've signed a non-disclosure agreement or you're dealing with particularly sensitive corporate data, your bosses will probably be coming after you.
There are some so-called "whistleblower" protections that can shield people who release government or business information related to illegal or unethical practices, but (FindLaw's Law and Daily Life)
Content for You