Update on the Legal Battle Over Obamacare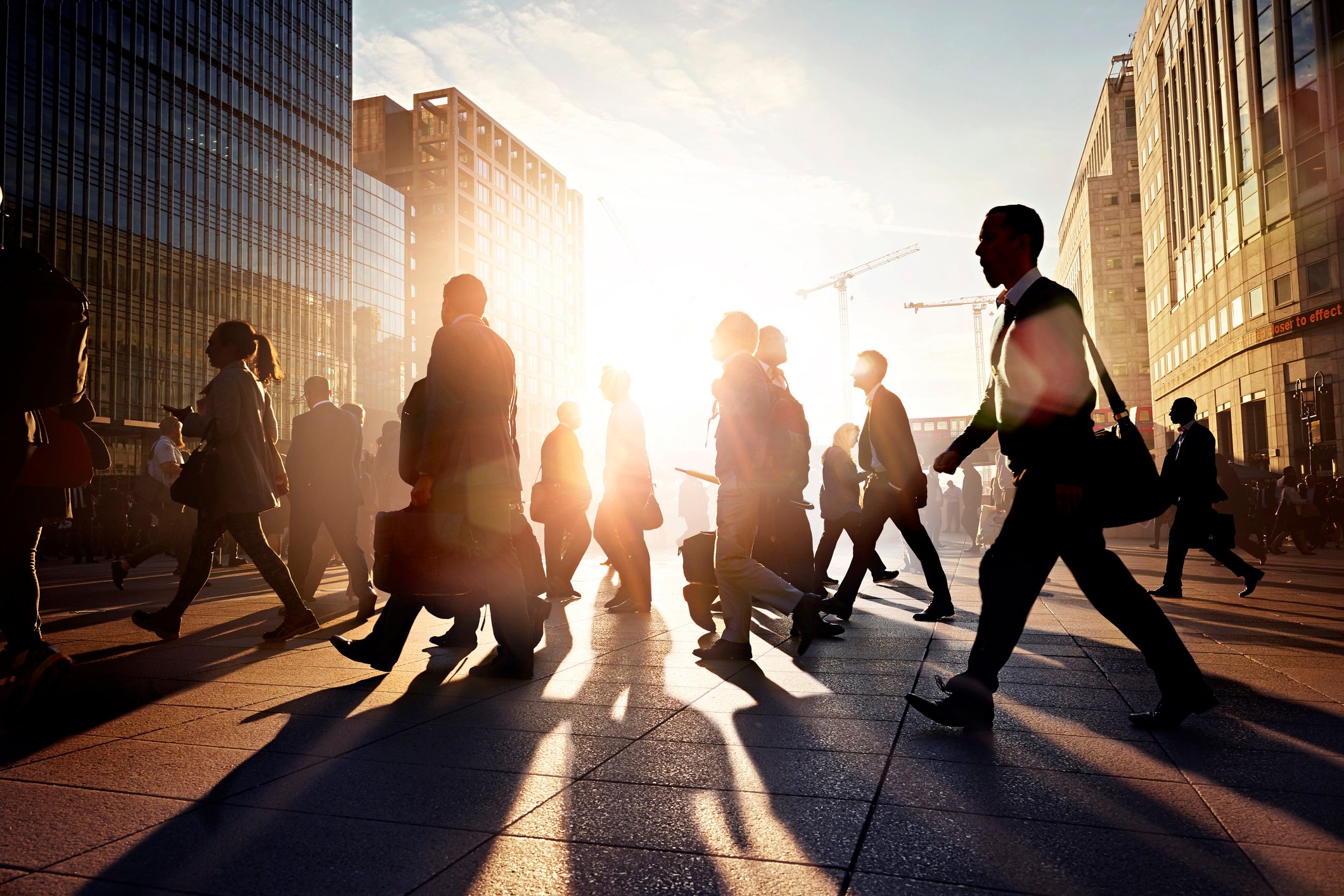 Who, exactly, is the U.S. government, whom do they serve, and who will represent their interests in court? Those questions are brought into sharp relief when discussing Obamacare -- or the Affordable Care Act -- a landmark piece of legislation passed by Congress under the previous president, much to the chagrin of many in the Republican party. While the vast amount of Americans are pretty pleased with the expansion in health insurance coverage, Republican lawmakers have continued to attack the ACA, and the new Republican president has made sure his administration will not defend the law in court.
But the new House of Representatives, with a new Democratic majority, decided it would take over that defense. Democrats voted to direct the House's Office of General Counsel to represent lawmakers in any litigation involving the ACA, and allow the House to intervene in ongoing ACA litigation. With two branches of the U.S. government battling in front of the third branch about legislation proposed and passed under former administrations, where does that leave Obamacare?
Here Today
When the Supreme Court first examined the ACA's mandate requiring people to buy health insurance in 2012, it ruled that Congress could legally penalize people without health insurance based on its taxing power. Ironically, after Congress decided to reduce that penalty to zero, 20 states argued that the individual mandate was now unconstitutional.
Then, less than a month ago, a federal judge in Texas struck down the entire Affordable Care Act, reasoning was that the individual mandate is unconstitutional, and without that, the remainder of the law's provisions are invalid. Judge Reed O'Connor of the Federal District Court in Fort Worth, Texas said that the mandate "can no longer be sustained as an exercise of Congress's tax power."
Despite the ruling, Judge O'Connor decided to stay its effect until possible appeals (of which there will be many) are exhausted. So, for now at least, Obamacare remains intact.
Gone Tomorrow?
In that Texas case, President Donald Trump's Justice Department declined to defend the ACA mandate, as well as the law's provisions requiring insurance coverage for people's pre-existing conditions. If the current ruling stands, those conditions would no longer be covered.
Part of the Democrats' vote is aimed at intervening in and appealing the Texas decision, and the other is to put pressure on Republican lawmakers to either agree to defend the law many of them have spent years attacking or oppose the ACA's protections for millions of Americans with pre-existing medical conditions -- the law's most popular provisions that many of those lawmakers have pledged to uphold.
It all sounds like one party vs. another, political posturing. But the upcoming Obamacare battle will pit state vs. state and, potentially, one branch of the U.S. government vs. another, all with the government's attorneys in the middle and the healthcare of millions hanging in the balance. Next stop? The U.S. Court of Appeals for the 5th Circuit
Related Resources:
Content for You