Google Turns 15: A Legal Look Back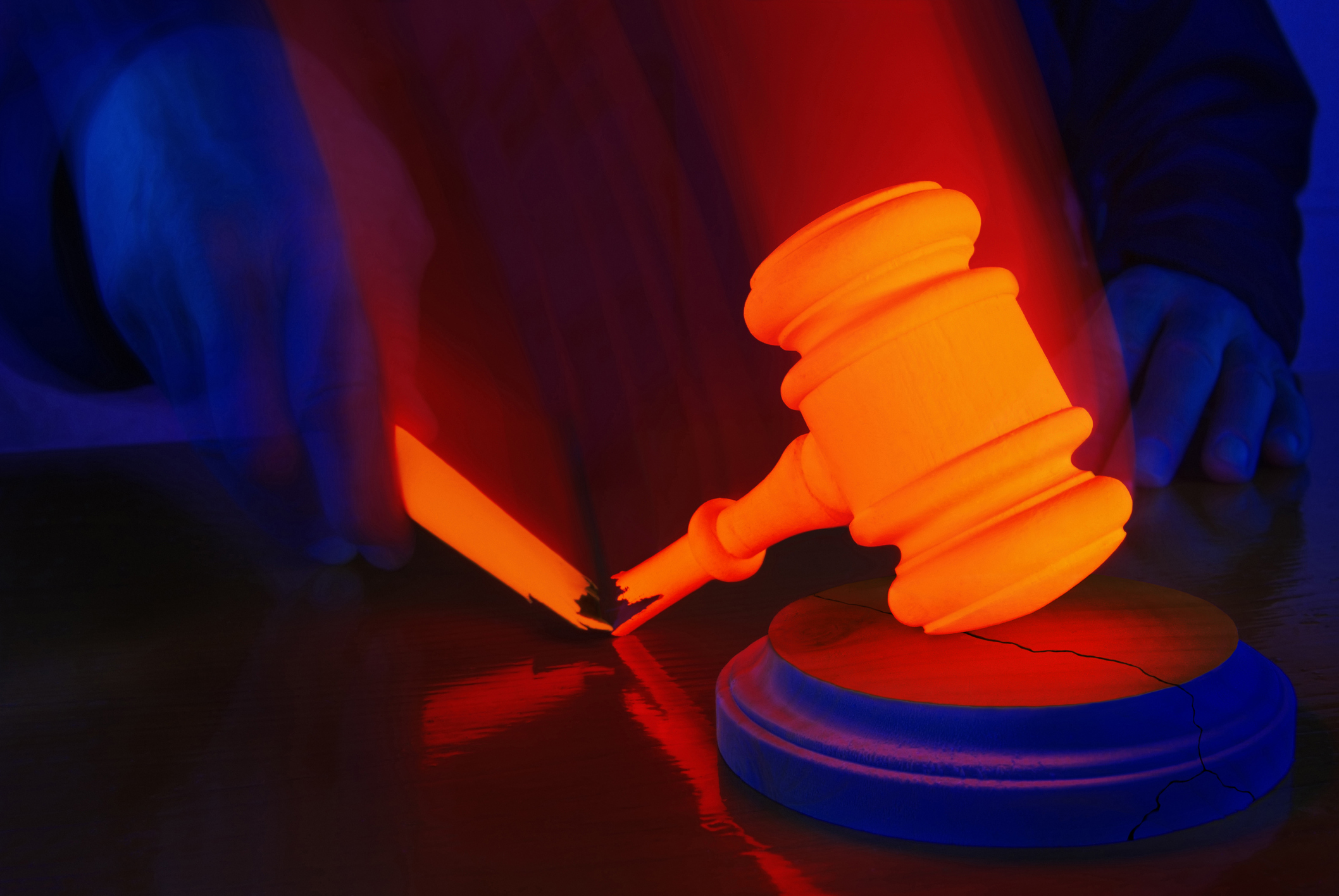 It's Google's 15th birthday, and everyone is celebrating the essential search engine's quinceañera.
Google has provided some fun and frivolity with a piñata party-themed Google Doodle as well as a flashback to Google as it appeared in 1998.
But we wanted to give Google something as well. So in honor of its 15th anniversary, here are 15 legal tidbits you may have missed involving our favorite search engine:















Happy 15th Birthday Google, and may all of your searches make you feel lucky!
Related Resources:
Content for You