Mollison v. US, No. 07-16035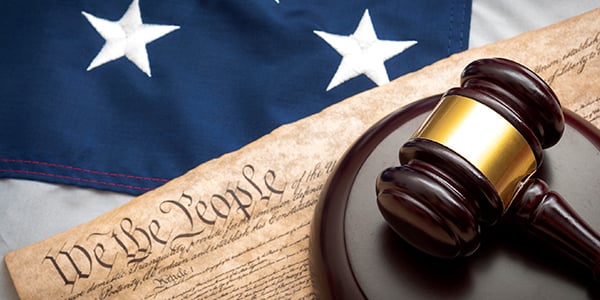 In a motion to quash a summons issued by the IRS and served on the U.S. more than twenty days after it was issued, the District Court's order dismissing the action for lack of jurisdiction is reversed where, although a party filing a motion to quash must commence a proceeding to quash the summons within twenty days after the notice is given, the party is permitted 120 days to serve the motion on the U.S.
Read the full decision in Mollison v. US, No. 07-16035.
Appeal Information:
Appeal from the United States District Court for the District of Nevada. Howard D. McKibben, District Judge, Presiding.
Submitted March 11, 2009, San Francisco, California. The panel unanimously finds this case suitable for decision without oral argument.
Filed June 15, 2009
Judges:
Before Sidney R. Thomas and Jay S. Bybee, Circuit Judges, and Roger T. Benitez, District Judge. The Honorable Roger T. Benitez, United States District Judge for the Southern District of California, sitting by designation.
Opinion by Judge Thomas
Counsel:
Edward Robbins, Jr. and Heather K. Lee, Hochman, Salkin, Rettig, Toscher & Perez, P.C., Beverly Hills, California, for the appellants.
Andrea R. Tebbets and Ivan C. Dale, United States Department of Justice, Washington, D.C., for the appellees.
Content for You