Appeal from Partial Summary Judgment in Wage Matter Dismissed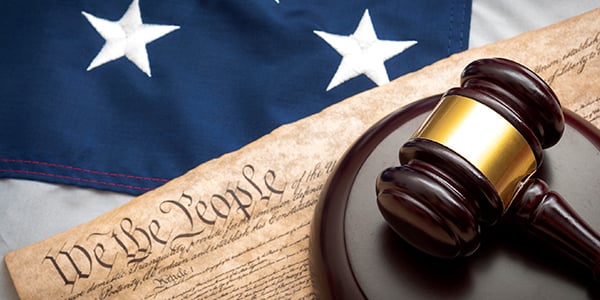 Solis v. Jasmine Hall Care Homes, Inc., No. 08-15223, involved an action to enjoin violations of the Fair Labor Standards Act, alleging that defendants willfully violated overtime compensation requirements. The court of appeals dismissed defendants' appeal from partial summary judgment for plaintiff, holding that the partial summary judgment did not constitute a final decision.
As the court wrote: "This is an appeal from a partial summary judgment. We dismiss the appeal for lack of jurisdiction under the final decision rule."
Related Resources
Content for You