Child Molestation Habeas Petition, and Other Habeas Matter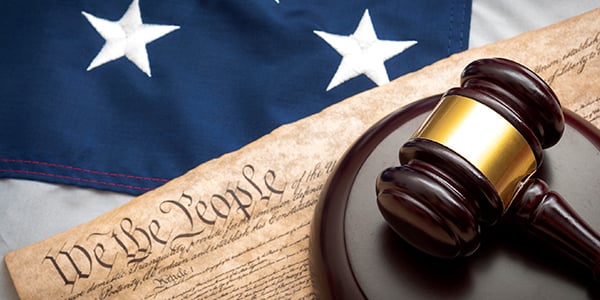 In Rossum v. Patrick, No. 09-55666, a murder prosecution, the court reversed the denial of petitioner's habeas petition where, in light of the anomalous medical and toxicological evidence, the ready availability of an alternative cause of death, the lapse in the chain of custody of the victim's autopsy specimens, and the failure of petitioner's attorneys to have a test conducted that could have conclusively contradicted the prosecution's theory of the case, petitioner made a strong showing that her lawyers' performance was deficient, and the district court needs to conduct an evidentiary hearing on this issue.
In Norris v. Morgan, No. 08-35645, a prosecution for child molestation, the court affirmed the denial of petitioner's habeas petition, holding that petitioner's sentence of life without parole, based on Washington's "two-strikes" law, was not grossly disproportionate to his crime under the Eighth Amendment.
Related Resources
Content for You