Former Ninth Circuit Judge Robert Boochever Dead at 94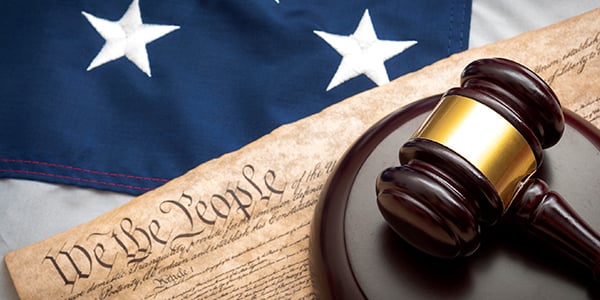 Former Ninth Circuit Court of Appeals Judge Robert Boochever died at his home in Pasadena, Calif. on Sunday. He was 94.
During his legal career, Boochever practiced law in Alaska before it was a state, and eventually served three years as Chief Justice of the Alaska Supreme Court.
As Chief Justice of the Alaska Supreme Court, Boochever wrote a now-famous opinion in Aguchak v. Montgomery Ward Co., which limited a creditor's ability to collect a debt against a resident of the Alaska Bush by filing a case in a distant Alaska court. The case is frequently taught in law schools, according to the Juneau Empire.
President Jimmy Carter appointed Boochever to the Ninth Circuit in 1980, but Boochever transitioned to semi-retired senior status in 1986 at age 69.
Celebrities, in particular are likely to have been affected by Boochever's judicial career; he wrote several famous right of publicityopinions while on the Ninth Circuit Court of Appeals.
In 1992, Boochever ordered snack company Frito-Lay to pay singer Tom Waits $2 million for the unauthorized use of Waits' voice in a Doritos commercial, reports Los Angeles Times. By contrast, in 2001, Boochever overturned Dustin Hoffman's $3 million award against Los Angeles magazine. Hoffman sued the glossy for altering and using his image from the 1982 movie Tootsie in a spring fashion editorial. Hoffman said that Los Angeles had infringed his right of publicity. Boochever wrote that the image was protected under the First Amendment because it was used in an editorial rather than advertising.
Boochever is the second former Ninth Circuit Court of Appeals judge to pass in the last month. Judge Pamela Rymer passed in September after a two-year battle with cancer.
Circuit Judge Diarmuid O'Scannlain currently serves in Robert Boochever's former seat on the Ninth Circuit Court of Appeals.
Related Resources:
Content for You