Top 5 Legal Issues from Jared Lee Loughner's Prosecution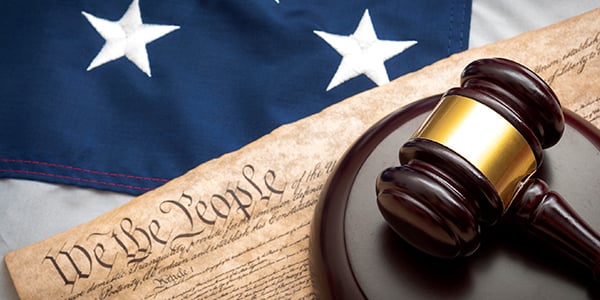 Jared Lee Loughner has pleaded guilty to the Arizona shooting rampage that injured 13 and left 6 people dead, reports The Wall Street Journal. Under the terms of his plea agreement, Loughner will get life in prison without the possibility of parole.
Loughner's case has been in the Ninth Circuit Court of Appeals repeatedly since the January 2011 shooting, as the court questioned whether Loughner should be forcibly medicated to become competent to stand trial. Here are the top 5 legal issues that came up in the Loughner case.
One lingering issue in the Jared Lee Loughner prosecution is appealability. While many plea agreements include a waiver of appeal, defendants who are unhappy with their outcomes often try to appeal their sentences or convictions.
Related Resources:
Content for You