US v. Martinez, No. 08-3454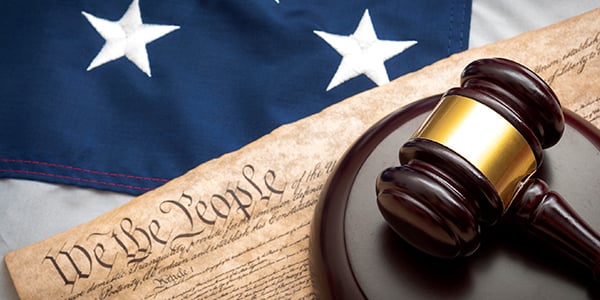 Sentence for drug crimes is affirmed where the district court properly found that defendant was not eligible for a sentence reduction as his sentence as a career offender under U.S.S.G. sec. 4B1.1 was not based on a sentencing range that was subsequently lowered by the Sentencing Commission.
Read US v. Martinez, No. 08-3454
Appellate Information
Appeal from the United States District Court for the Southern District of New York.
Argued: June 18, 2009
Decided: July 13, 2009
Judges
Before: MINER, CABRANES, and HALL, Circuit Judges.
Per Curium Opinion
Counsel
For Appellant: Edward S. Zas, Federal Defenders of New York, Inc., New York, NY.
For Appellee: Amie N. Ely, Office of the United States Attorney for the Southern District of New York, New York, NY

Content for You