US v. Mercado, No. 08-1017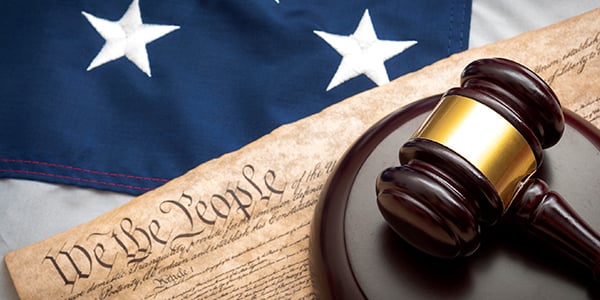 Conviction for drug crimes is affirmed where: 1) there was sufficient evidence to support defendant's conviction; and 2) the district court did not abuse its discretion by admitting the prior bad acts evidence of defendant's previous firearms sales, as the evidence at issue was relevant and highly probative as to knowledge and intent.
Read US v. Mercado, No. 08-1017
Appellate Information
Appeal from the United States United States District Court for the Southern District of New York.
Argued March 17, 2009
Decided July 17, 2009
Judges
Before: CALABRESI and WESLEY, Circuit Judges, and DRONEY, District Judge.
Opinion by BRYSON, Circuit Judge.
Counsel
For Appellant: AMANDA KRAMER, Assistant United States Attorney, New York, N.Y.,
For Appellee: ELIZABETH E. MACEDONIO, Bayside, N.Y.
Content for You