Henry v. Ricks, No. 07-4178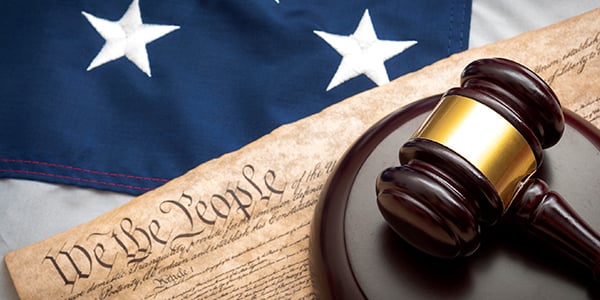 District court judgment denying a petition for habeas relief is affirmed where: 1) recent decisions by the New York Court of Appeals announcing a change in New York's law of depraved indifference murder are not applicable to plaintiff's conviction; and 2) the due process clause of the Fourteenth Amendment does not require the retroactive application of a new interpretation of a criminal statute in the collateral review of plaintiff's conviction.
Read Henry v. Ricks, No. 07-4178
Appellate Information
Appeal from the United States District Court for the Northern District of New York.
Argued June 19, 2009
Decided August 10, 2009
Judges
Before MINER and CABRANES, Circuit Judges, and STEIN, District Judge.
Opinion by CABRANES, Circuit Judge.
Counsel
For Appellant: ROBERT N. ISSEKS, Middletown, NY.
For Appellee: LISA E. FLEISCHMANN, Assistant Attorney General, New York, NY.
Content for You