US v. Perez, No. 08-4131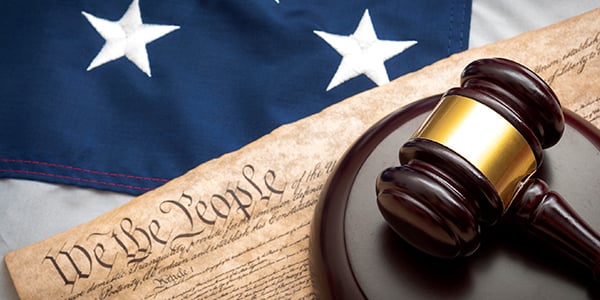 Federal corrections officers' convictions for obstruction of justice and other crimes are affirmed where: 1) defendants' challenge to the sufficiency of the evidence was properly rejected as their actions were within the category of conduct proscribed by 18 U.S.C. sec. 1512; and 2) the instructions to the jury did not constitute plain error and thus a new trial is not required.
Appellate Information
Appeal from the United States District Court for the Eastern District of New York.
Heard: April 27, 2009
Decided: August 3, 2009
Judges
Before: NEWMAN, POOLER, and PARKER, Circuit Judges.
Opinion by NEWMAN, Circuit Judge.
Counsel
For Appellant: Edward S. Zas, Federal Defenders of New York, Inc., New York, NY.
For Appellee: Sarah Coyne, Asst. U.S. Atty., Brooklyn, NY.
Content for You