US v. Ware, No. 07-5222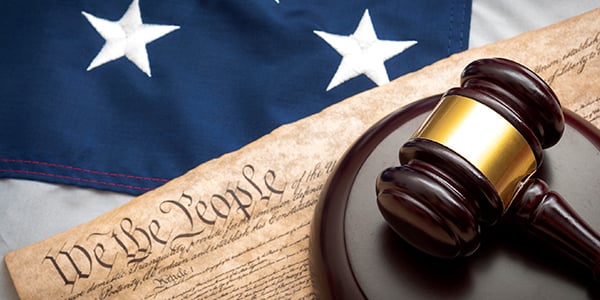 Defendant's securities fraud conviction is affirmed, where the Double Jeopardy Clause did not apply to defendant's retrial because he himself moved for a mistrial. However, his sentence is vacated where the district court made insufficient findings regarding defendant's role in the conspiracy for sentencing purposes.
Appellate Information
Filed August 18, 2009
Judges
Opinion by Judge Kearse
Counsel
For Appellant:
Ulysses Thomas Ware, pro se.
For Appellee:
Michael J. Garcia, United States Attorney's Office for the Southern District of New York
Content for You