Civil Rights Actions Regarding "Ladies' Nights," and Criminal Matter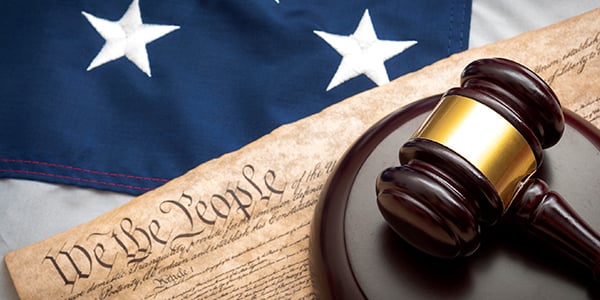 In US v. Ortiz, No. 08-2648, the court affirmed defendant's sentence for various firearms and narcotics offenses, holding that the sentence did not violate the Ex Post Facto Law clause because defendant's sentencing range under the unamended Sentencing Guidelines would have been 151 to 188 months, under the amended Guidelines the range would have been 168 to 210 months, and the district court imposed a non-Guidelines sentence of 120 months.
In Hollander v. Copacabana Nightclub, No. 08-5547, a 42 U.S.C. section 1983 action brought against several New York City nightclubs for discriminating against men on "Ladies' Nights," the court affirmed the dismissal of the complaint, holding that the nightclubs were not state actors and thus were not subject to section 1983.
Related Resources
Full Text of US v. Ortiz, No. 08-2648
Full Text of Hollander v. Copacabana Nightclub, No. 08-5547
Content for You