Dismissal for Lack of Personal Jurisdiction Affirmed, and Criminal Matter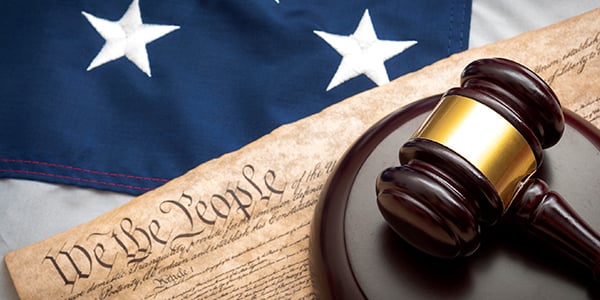 Sinoying Logistics Pte Ltd. v. Yi Da Xin Trading Corp., No. 09-5368, involved an action seeking to attach defendant's property in New York as pre-judgment security for a pending arbitration in Hong Kong. The court affirmed the dismissal of the action for lack of personal jurisdiction, holding that the district court did not err in declining to fashion an equitable remedy in circumstances where it was clear that the original attachment order could not be sustained in light of Shipping Corp. of India Ltd. v. Jaldhi Overseas Pte Ltd., 585 F.3d 58 (2d Cir. 2009).
In US v. Barrie, No. 09-3035, the court affirmed defendant's convictions for conspiracy to commit bank fraud and aggravated identity theft, holding that where, as here, venue is appropriate for the predicate felony offense, so too is venue appropriate for a prosecution of the separate crime of knowingly transferring, possessing, or using a means of identification of another person "during and in relation to" that offense.
Related Resources
Content for You