Vartelas v. Holder, No. 09-0649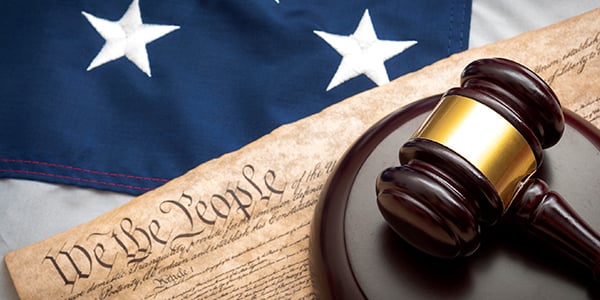 In Vartelas v. Holder, No. 09-0649, a petition for review of the BIA's denial of petitioner's motion to reopen his removal proceedings, the court denied the petition where petitioner was not prejudiced by his attorneys' failure to argue that he was nonremovable based on his prior offenses.
As the court wrote: "Petitioner Panagis Vartelas, an alien who is a lawful permanent resident of the United States and who traveled abroad after being convicted of a crime involving moral turpitude, seeks review of a decision of the Board of Immigration Appeals ("BIA" or the "Board") denying his motion to reopen a removal proceeding brought agianst him pursuant to § 212(a)(2)(A)(i)(I) of the Immigration and Nationality Act (*"INA" or the "Act"), 8 U.S.C. § 1182(a)(2)(A)(i)(I)."
Related Resources
Content for You