Von der Ruhr v. Immtech Int'l, Inc., No. 08-1496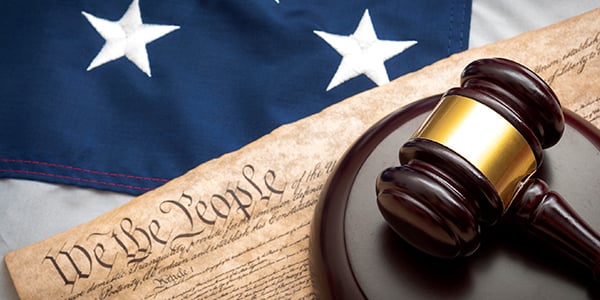 In an action for breach of a licensing contract and tortious interference with contract, district court judgment is affirmed where: 1) the court did not abuse its discretion in precluding plaintiff's lay opinion testimony, as the testimony was not grounded in personal knowledge or experience; 2) there was sufficient evidence for a jury to find against co-defendants Thompson, Parks, and Sorkin and impose personal liability on the tortious interference with contract claim.
Read Von der Ruhr v. Immtech Int'l, Inc., No. 08-1496
Appellate Information
Appeal from the United States District Court for the Northern District of Illinois, Eastern Division.
Argued JANUARY 16, 2009
Decided JUNE 30, 2009
Judges
Before BAUER, FLAUM and WOOD, Circuit Judges.
Opinion by BAUER, Circuit Judge.
Content for You