Addis v. Dept. of Labor, No. 08-1009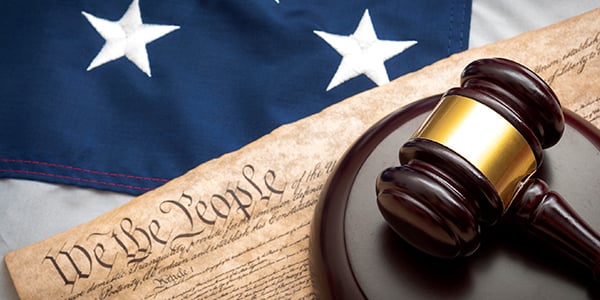 Petition for review of the Department of Labor's dismissal of plaintiff's employment retaliation claim is denied where substantive evidence supported an ALJ's finding that plaintiff failed to sustain the burden of proving that her protected activity was a contributing factor in her termination, as her employer refused plaintiff's attempt to rescind her resignation because the company was unhappy with her substandard performance and not in retaliation for filing a safety complaint.
Read Addis v. Dept. of Labor, No. 08-1009
Appellate Information
Petition for Review of an Order of the Department of Labor
Argued: November 4, 2008
Decided: July 30, 2009
Judges
Before POSNER, WOOD, and TINDER, Circuit Judges.
Opinion by TINDER, Circuit Judge.
Content for You