Brock v. US, No. 07-3504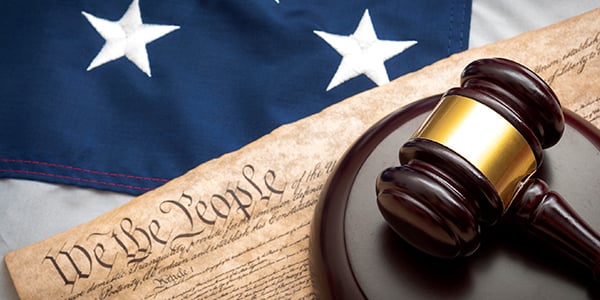 Conviction and sentence for drug crimes and firearms possession is affirmed where the court properly denied plaintiff's motion under 28 U.S.C. sec. 2255 as plaintiff's claim that newly discovered evidence would have triggered the exclusionary rule if presented earlier is barred by Stone v. Powell's limitation on the exclusionary rule in collateral attacks.
Appellate Information
Appeal from the United States District Court for the Southern District of Indiana, Indianapolis Division.
Argued January 16, 2009
Decided July 22, 2009
Judges
Before BAUER, FLAUM and WOOD, Circuit Judges.
Opinion by BAUER, Circuit Judge.
Content for You