Emerson v. Shaw, No. 07-3160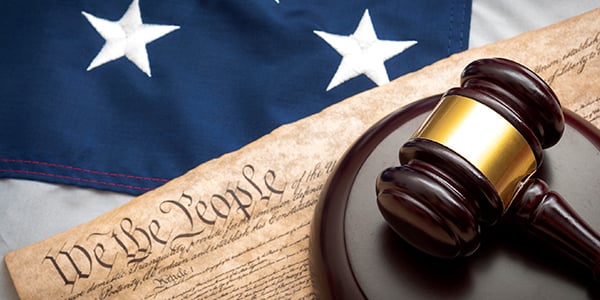 District court's denial of plaintiff's petition for habeas corpus is affirmed where: 1) the court did not unreasonably apply Strickland in concluding that petitioner's counsel was not ineffective and that he was not prejudiced by the allegedly deficient defense; and 2) it was not unreasonable for the court to conclude that even if plaintiff's counsel objected to the disputed instruction and preserved his argument under Childs, plaintiff could still not show prejudice under Strickland and would not have been resentenced.
Read Emerson v. Shaw, No. 07-3160
Appellate Information
Appeal from the United States District Court for the Northern District of Illinois, Eastern Division.
Argued: September 12, 2008
Decided: July 30, 2009
Judges
Before EASTERBROOK, Chief Judge, and SYKES and TINDER, Circuit Judges.
Opinion by SYKES, Circuit Judge.
Content for You