Johnson v. Hulett, No. 06-2458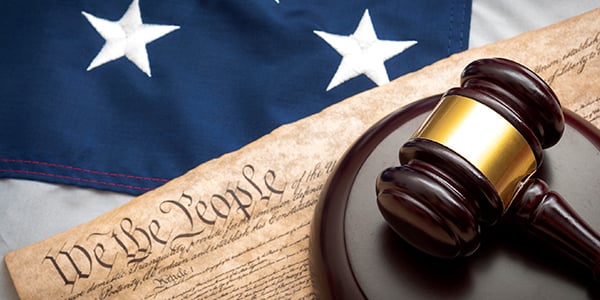 District court's denial of plaintiff's petition for habeas corpus in a murder case is affirmed where the court properly held that the claims plaintiff raised in her habeas petition were procedurally defaulted as the petition did not raise any of the three theories of ineffective assistance of counsel she presented to the state appellate court and thus could not be asserted on appeal.
Read Johnson v. Hulett, No. 06-2458

Appellate Information
Appeal from the United States District Court for the Northern District of Illinois, Eastern Division.
Argued March 31, 2008
Decided: July 27, 2009
Judges
Before KANNE, EVANS, and SYKES, Circuit Judges.
Opinion by SYKES, Circuit Judge.
Content for You