US v. Hensley, No. 08-1204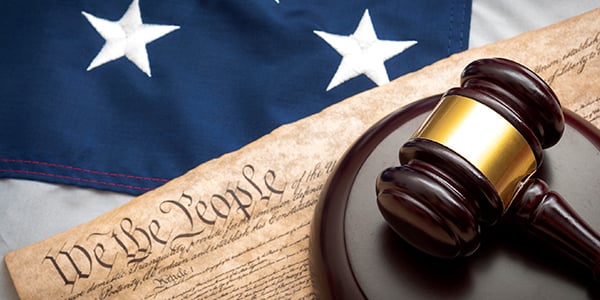 Conviction and sentence for attempting to solicit a minor for sex is affirmed where: 1) the district court did not abuse its discretion in admitting evidence of defendant's prior online relationship with another minor; 2) there was sufficient evidence to show that defendant took a substantial step towards the completion of the offense; and 3) the court did not err in its calculation of defendant's advisory guidelines range for sentencing.
Read US v. Hensley, No. 08-1204
Appellate Information
Appeal from the United States District Court for the Northern District of Indiana, Hammond Division.
Argued April 9, 2009
Decided July 23, 2009
Judges
Before MANION, ROVNER, and WOOD, Circuit Judges.
Opinion by MANION, Circuit Judge.
Content for You