Wolf v. Ford Kennelly, No. 08-2203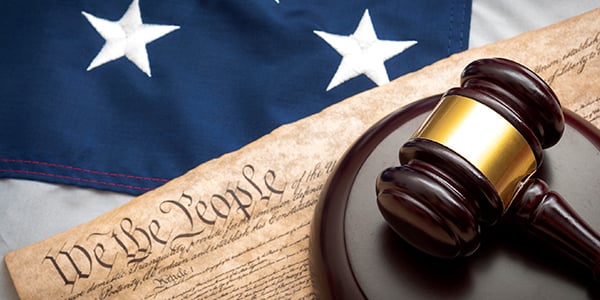 District court order barring plaintiff's petition for attorney's fees for defendant's attempted removal is reversed where removal was foreclosed by clearly established law at the time defendant filed his notice in federal court, and thus defendant lacked an objectively reasonable basis for seeking removal and the court can award attorney's fees under 28 U.S.C. sec. 1447(c).
Read Wolf v. Ford Kennelly, No. 08-2203
Appellate Information
Appeal from the United States District Court for the Northern District of Illinois, Eastern Division.
Argued May 28, 2009
Decided July 23, 2009
Judges
Before BAUER, FLAUM, and KANNE, Circuit Judges.
Opinion by FLAUM, Circuit Judge.
Content for You