Wyatt v. US, No. 08-1465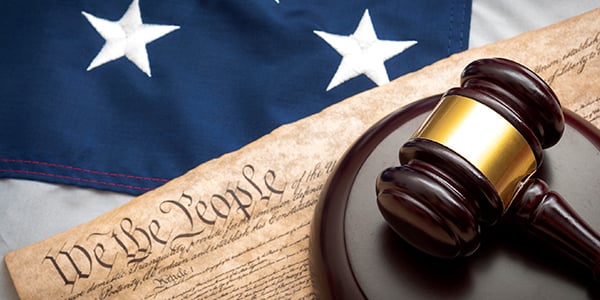 Denial of plainitff's pro se motion to vacate, set aside, or correct his sentence under 28 U.S.C. sec. 2255 is affirmed where plaintiff did not establish that his counsel's assistance during the plea, sentencing, and direct appeal phases of his case was ineffective under Strickland.
Appellate Information
Appeal from the United States District Court for the Southern District of Illinois.
Argued: April 16, 2009
Decided: July 28, 2009
Judges
Before EASTERBROOK, Chief Judge, and BAUER and MANION, Circuit Judges.
Opinion by MANION, Circuit Judge.
Content for You