Brooks v. Ross, No. 08-4286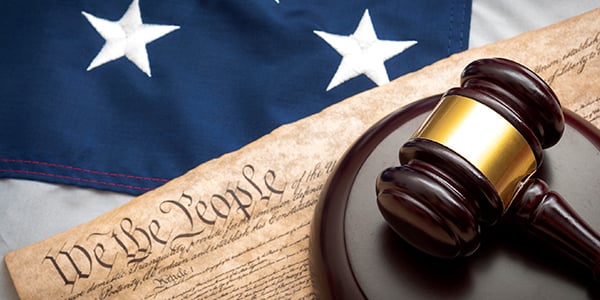 In a case raising 42 U.S.C. section 1983 and state law claims, district court's dismissal for failure to state a claim is affirmed where: 1) section 1983 conspiracy claims and state-law civil conspiracy and intentional infliction of emotional distress claims were time-barred; 2) a state-law malicious prosecution claim was barred by sovereign immunity; and 3) plaintiff failed to adequately plead a section 1983 due process claim.
Read Brooks v. Ross, No. 08-4286
Appellate Information
Appeal from the United States District Court for the Northern District of Illinois, Eastern Division.
Argued June 4, 2009
Decided August 20, 2009
Judges
Before Flaum, Wood, and Tinder, Circuit Judges
Opinion by Wood, Circuit Judge.
Content for You