CenTra Inc. v. Central States, No. 08‐4041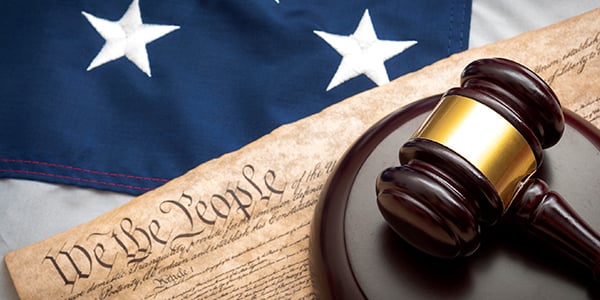 In an ERISA case involving employer withdrawal liability under the Multiemployer Pension Plan Amendments Act of 1980 (MPPAA), district court's judgment vacating an arbitrator's reduced award to a fund and reinstating the fund's assessment is affirmed where the withdrawal liability was properly based on the contribution histories of two of plaintiff's former subsidiaries and such contribution histories were assumed by plaintiff in a merger as none of the steps in the reorganization met the MPPAA's statutory requirements for avoiding withdrawal liability.
Read CenTra Inc. v. Central States, No. 08‐4041
Appellate Information
Appeal from the United States District Court for the Northern District of Illinois, Eastern Division.
Argued May 27, 2009
Decided August 20, 2009
Judges
Before Cudhay, Ripple and Wood, Circuit Judges
Opinion by Cudhay, Circuit Judge.
Content for You