Eskridge v. Cook County, No. 08-2980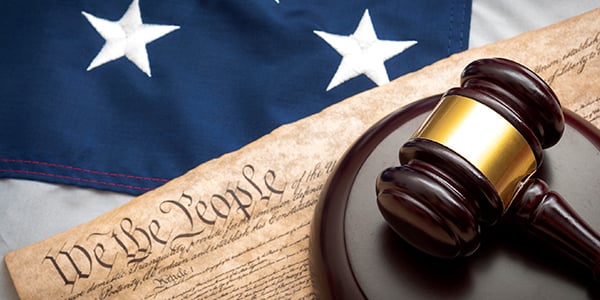 In a medical malpractice action, denial of plaintiffs' motion for relief from a voluntary dismissal order under Fed. R. Civ. P. 60(b) is affirmed where the district court did not abuse its discretion in finding that plaintiffs' actions were voluntary and their counsel's actions did not amount to mistake, inadvertence, surprise, or excusable neglect in order to obtain relief.
Read Eskridge v. Cook County, No. 08-2980
Appellate Information
Appeal from the United States District Court for the Northern District of Illinois, Eastern Division.
Argued May 28, 2009
Decided August 17, 2009
Judges
Before EVANS and WILLIAMS and TINDER, Circuit Judges
Opinion by TINDER, Circuit Judge.
Content for You