Laouini v. CLM Freight Lines, Inc., No. 08-3721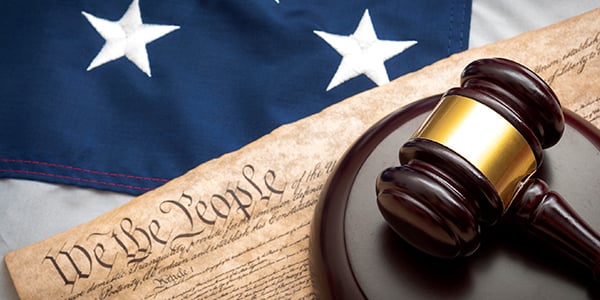 In an employment discrimination case, district court's grant of summary judgment for defendant on grounds that the plaintiff failed to timely file a charge with the EEOC is vacated and remanded where defendant failed to show absence of a genuine factual dispute over whether plaintiff's charge had been timely filed via fax where it was not the plaintiff who had to prove receipt, but the defendant who had to prove the absence of receipt and a fax confirmation creates a factual dispute sufficient to preclude summary judgment.
Read Laouini v. CLM Freight Lines, Inc., No. 08-3721
Appellate Information
Appeal from the United States District Court for the Southern District of Indiana, Indianapolis Division.
Argued August 4, 2009
Decided August 20, 2009
Judges
Before Flaum, Kanne, and Wood, Circuit Judges
Opinion by Flaum, Circuit Judge.
Content for You