Terry v. Astrue, No. 09-1045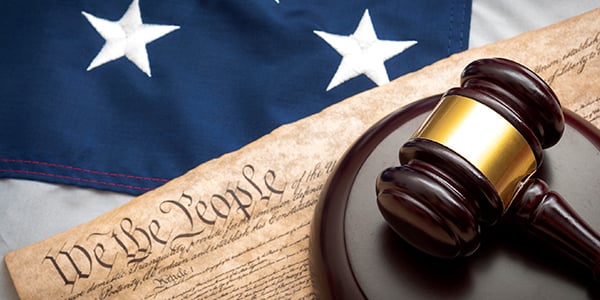 ALJ's denial of claimant's application for Disability Insurance Benefits is vacated and remanded to a different ALJ where: 1) the ALJ's RFC determination is unsupported by substantial evidence as he relied on an unsigned medical report that should have been excluded from the record; 2) ALJ failed to consider an entire line of evidence of claimant's impairments; and 3) ALJ failed to support his conclusion that claimant's testimony was not credible.
Read Terry v. Astrue, No. 09-1045
Appellate Information
Appeal from the United States District Court for the Eastern District of Wisconsin
Argued July 8, 2009
Decided August 28, 2009
Judges
Before Rovner, Wood and Williams, Circuit Judges
Per Curium Opinion.
Content for You