US v. Aguilar-Huerta, No.08-2505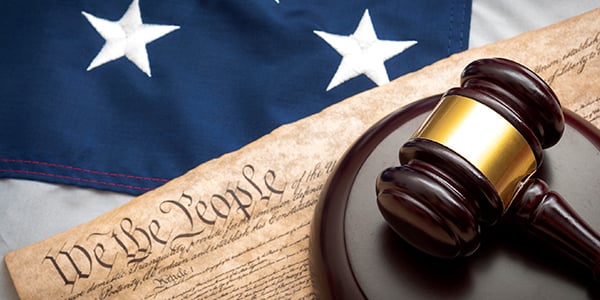 Sentence for being illegally in the United States after having been deported is affirmed where the court did not err in applying a 16-level increase in defendant's offense level under the Sentencing Guidelines, and is not required to consider the argument that the guideline is invalid and unworthy of application because it was promulgated without adequate deliberation by the Sentencing Commission.
Read US v. Aguilar-Huerta, No.08-2505
Appellate Information
Appeal from the United States District Court for the Northern District of Illinois, Eastern Division.
Argued July 7, 2009
Decided August 3, 2009
Judges
Before POSNER, KANNE, and SYKES, Circuit Judges.
Opinion by POSNER, Circuit Judge.
Content for You