US v. Booker, No. 07-3094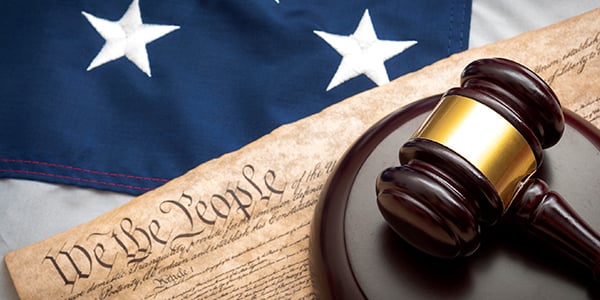 Conviction of a defendant for being a felon in possession of a firearm is affirmed in part and reversed in part where: 1) the district court did not err in denying defendant's motion to suppress because the officers did have reasonable suspicion to stop defendant's van and the gun, which was in plain view inside the van, should not be suppressed; and 2) district court plainly erred in using defendant's prior involuntary manslaughter conviction to enhance his sentence as it does not qualify as a crime of violence.
Appellate Information
Appeal from the United States District Court for the Northern District of Illinois, Western Division.
Argued September 23, 2009
Decided August 28, 2009
Judges
Before Bauer, Cudhay, and Williams, Circuit Judges
Opinion by Williams, Circuit Judge.
Content for You