US v. Daniel, No. 08-2672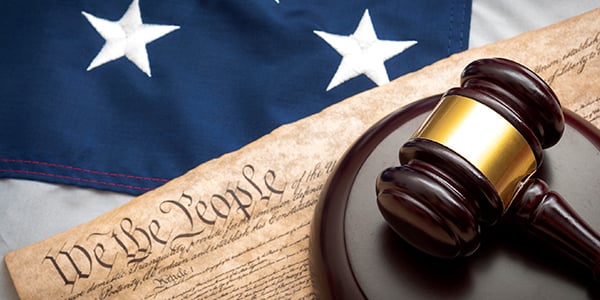 Conviction for knowingly persuading, inducing, enticing, or coercing an individual under the age of 18 to engage in criminal sexual activity is affirmed where the government's failure to disclose the identity behind two of the screen names did not violate Brady and entitle defendant to a new trial as the information was not material.
Read US v. Daniel, No. 08-2672
Appellate Information
Appeal from the United States District Court for the Northern District of Indiana, Hammond Division.
Argued April 9, 2009
Decided August 13, 2009
Judges
Before MANION, ROVNER, and WOOD, Circuit Judges.
Opinion by WOOD, Circuit Judge.
Content for You