US v. Elst, No. 09-1175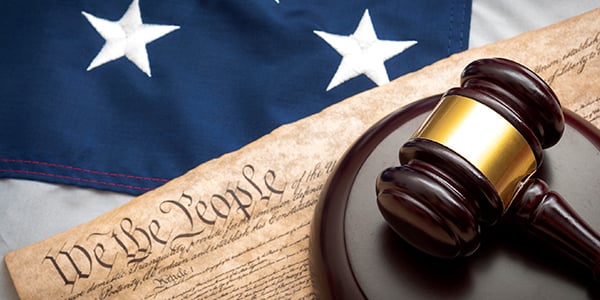 In a prosecution for conspiracy to distribute cocaine, denial of defendant's motion to suppress is affirmed where: 1) the police officers acted in objective good faith reliance on a warrant; and 2) defendant has not rebutted that presumption, and the defendant has not shown that the affidavit was so lacking in indicia of probable cause as to make entirely unreasonable a belief that probable cause existed.
Appellate Information
Appeal from the United States District Court for the Eastern District of Wisconsin.
Argued June 5, 2009
Decided August 25, 2009
Judges
Before Manion, Rovner, and Tinder, Circuit Judges
Opinion by Tinder, Circuit Judge.
Content for You