US v. Foster, No. 08-1914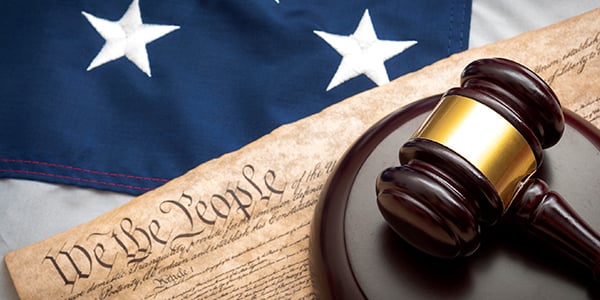 District court's enhanced sentencing of a felon convicted of possessing a firearm and firing a gun under the Armed Career Criminal Act (ACCA) is affirmed where, based on defendant's own testimony, there was sufficient evidence that he had used his firearm in connection with a violent crime.
Read US v. Foster, No. 08-1914
Appellate Information
Appeal from the United States District Court for the Southern District of Indiana, Evansville Division.
Argued Decmber 2, 2008
Decided August 18, 2009
Judges
Before Cudahy, Flaum, and Sykes, Circuit Judges
Opinion by Cudahy, Circuit Judge.
Content for You